HOW TO GET TO MARTHA'S VINEYARD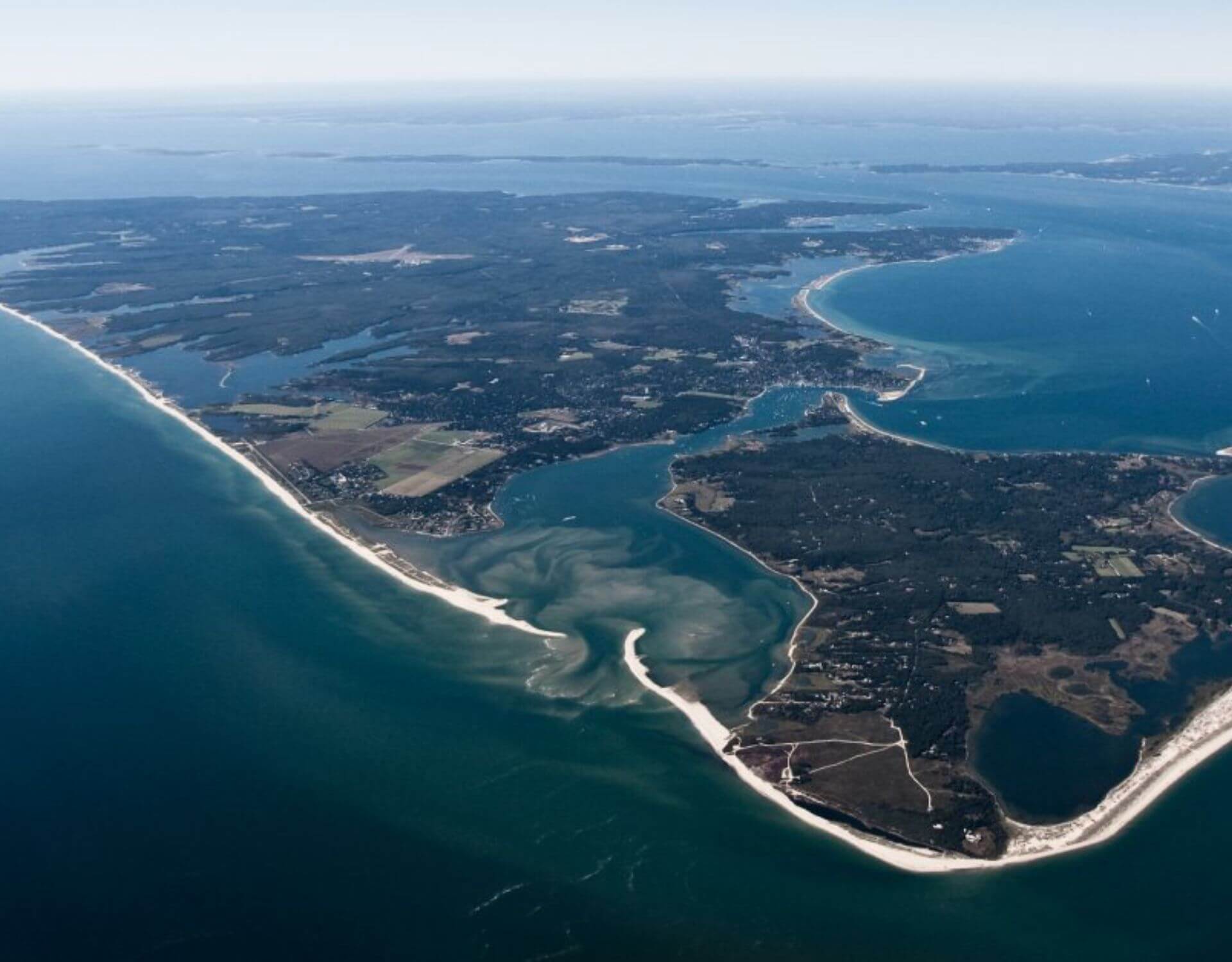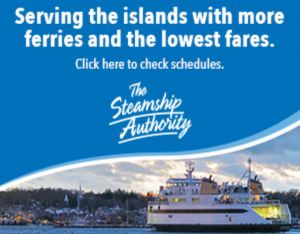 A common question we get from potential visitors is, "How do I get there?" Being an island and all, people sometimes think it's like travelling to a different Universe. But, in reality, getting to Martha's Vineyard is pretty darn easy — and there are more ways than one! First, you should know it's really an Island – there are no tunnels or bridges connecting the Vineyard to the mainland. So you'll need to take a ferry, or fly here. But not to worry, because the Vineyard is open year-round, and ferries and flights are available every day!​
HERE'S WHAT YOU NEED TO KNOW:
Year-round ferry service for passengers and cars leaves from Woods Hole on Cape Cod, Massachusetts on the Steamship Authority ferry. ​This is the ONLY ferry that will take your car.  ​
Insider Tip: While you can walk onto any of their 12+ daily crossings, you MUST make an advanced reservation for your car. It's easy to do that on their website, or by calling 508.477.8600.
Beginning in May, passenger ferry service is available from Falmouth, Hyannis and New Bedford in Massachusetts, Quonset Point in Rhode Island, New York City and Northern New Jersey.  (But there is no ferry service from Boston). After Labor Day, services wind down. Typical end dates fall immediately after Labor Day, Columbus Day or the end of October.  Please check with each carrier for the most current information when traveling at this time of year.
Not sure which ferry to take? Visit VineyardFerries.com to view a list of ferries including current schedules, pricing, and purchase information.
Daily flights are available year-round from Boston's Logan Airport. Between between May – October there are additional in-season flights to choose from including American Airlines (Washington DC); Cape Air (multiple routes); Delta (NYC's LaGuardia) and Jet Blue (Boston & NYC's JFK).  As is the case with the ferries, availability of service does change as summer ends and varies with each carrier.