From New York to Martha's Vineyard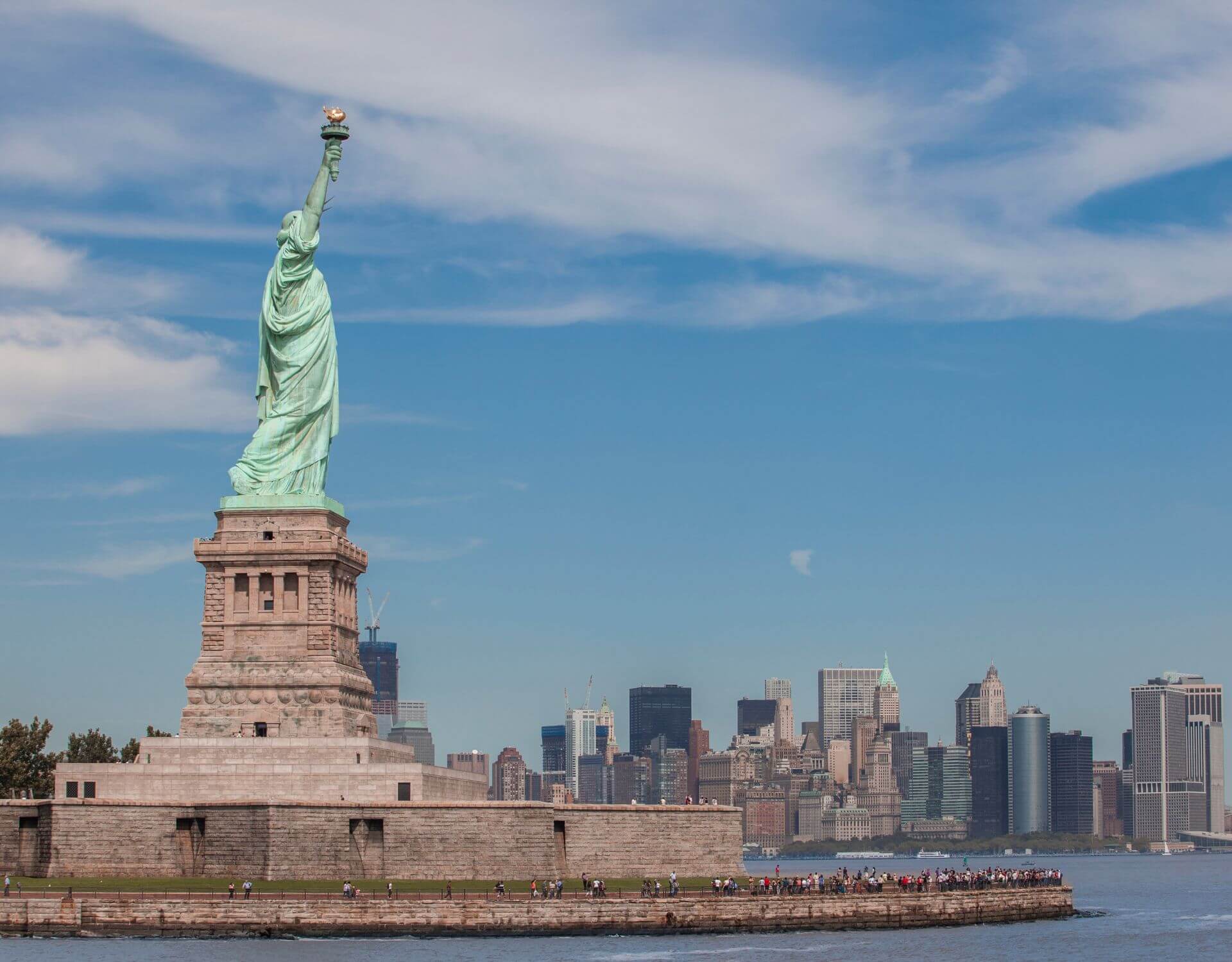 If you're coming from New York to Martha's Vineyard, you have lots of options. You can drive, fly, bus or even take a ferry in the summer. Getting here is part of the fun and adventure, so plan ahead, allow yourself plenty of time, and before you know it, we'll be welcoming you to the beautiful island of Martha's Vineyard.
DRIVE
If you're driving and plan to bring your car onto the Island, be sure to look at our By Ferry page and make your reservation as far in advance as possible. For sustainable tourism, we urge you to park your car in one of the Steamship Authority lots, take the convenient shuttle, and walk-on the ferry. Once you're on the Island, there are ample public transportation options that will get you where you need to go.
BUS
Peter Pan Bus Line provides daily, year-round bus service to the Steamship Authority ferry in Woods Hole on Cape Cod from Boston and from New York, stopping in Providence and New Bedford. Call 888.751.8800 or 401.751.8800.
FLY
Cape Air provides seasonal service from Westchester, NY. Both JetBlue (JFK) and Delta (LaGuardia) airlines serve Martha's Vineyard seasonally.  AIRDirect bus service provides ground access to passengers of these carriers.
Tradewind Aviation operates a shuttle service between Martha's Vineyard and White Plains, NY, along with its charter service.
TRAIN
There is no direct train service from New York to Martha's Vineyard.  You can take the Amtrak train from New York to Boston's South Station. Once at South Station, you can take a car service, or either the Plymouth Brockton Bus or Peter Pan Bus to the Steamship Authority ferry terminal Wood's Hole. ​
Train from New York to Rhode Island: Seasonally, you can take Amtrak to the Providence, Rhode Island Station. From there, the Martha's Vineyard Fast Ferry in North Kingston, Rhode Island provides its passengers with direct shuttle service to and from the train station/ferry terminal. Shuttle time is approximately 25-minutes in addition to 1:45 hour ferry crossing. Reservations are required.
FERRY
The Seastreak Ferry offers direct service from both New York City and New Jersey to Martha's Vineyard in season.  For complete information and schedules visit the website. **Please Note: This service is currently suspended. Please contact SeaStreak directly for further information.**
A quick drive or train ride away, the Rhode Island Fast Ferry in Quanset, RI, also provides premium ferry service, with dockside parking, a full bar, and a state of the art ride with a scenic view.
Unless you're flying, all of your options for getting to the Island will still wind up with a ferry ride from any one of several ports in RI, New Bedford, Cape Cod or the New York metropolitan area. For a complete list of ferry options CLICK HERE