ABOUT THE MV CHAMBER OF COMMERCE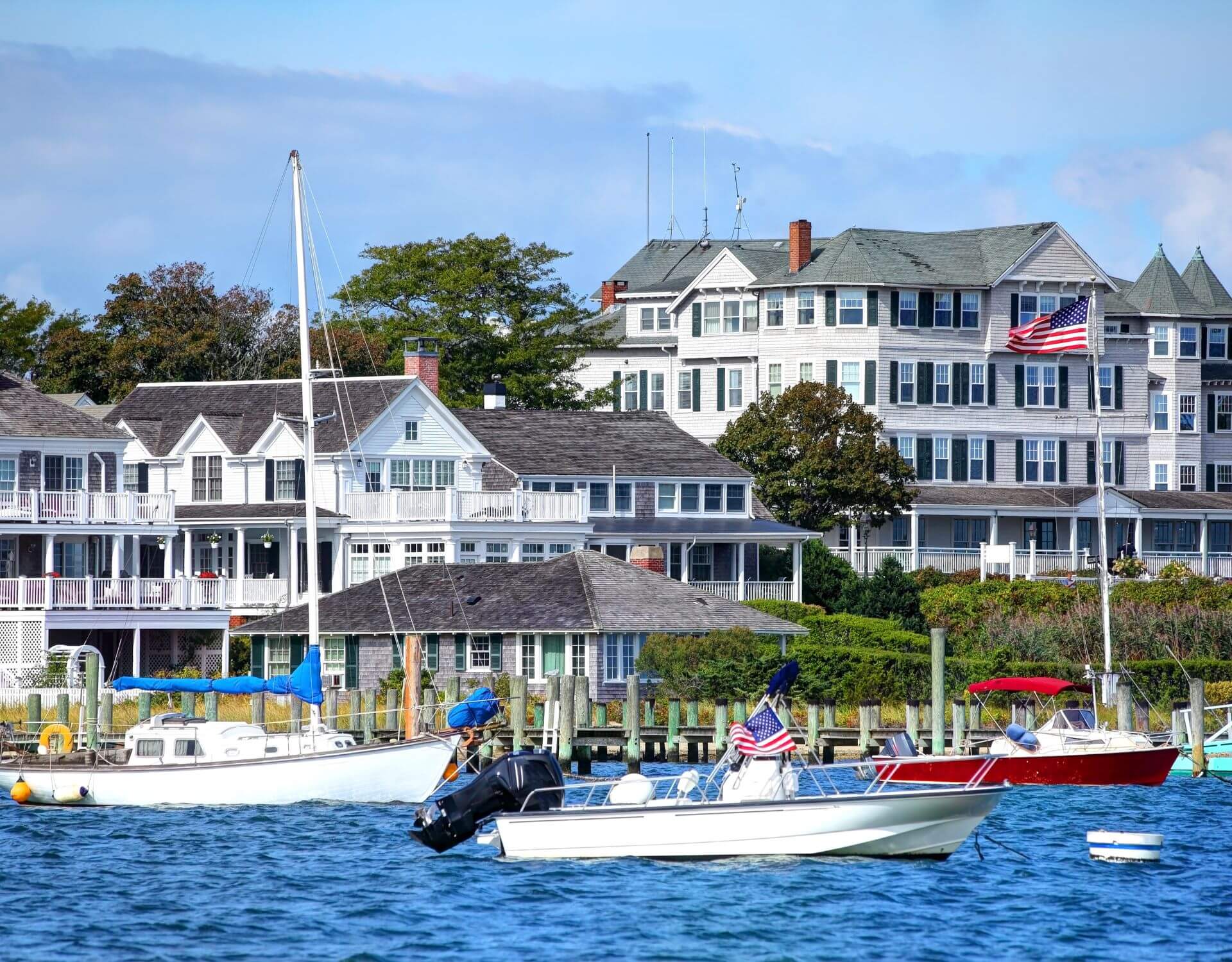 ​The Martha's Vineyard Chamber of Commerce (MVCC) is an independent,  not-for-profit professional organization made up of members doing business on the beautiful Island of Martha's Vineyard. Our mission is to support the economic health of our business community through a dynamic offering of programs and services.  We serve the communities of Aquinnah, Chilmark, Edgartown, Oak Bluffs, Tisbury (also known as Vineyard Haven) and West Tisbury.
The MVCC is both the local Chamber of Commerce as well as the local Convention and Visitors Bureau serving Martha's Vineyard. We are a Regional Tourism Council, sanctioned by the Commonwealth of Massachusetts and are the central point of contact for national, local and international press.
​
MVCC members reap the benefits of a wide variety of programs and services specifically tailored to serve in our community. The MVCC is the local, regional and international destination marketing, attracting visitors from across the globe and driving business for our members. The MVCC also generates millions of dollars of earned media value through an aggressive public relations campaign. In addition, the MVCC provides legislative liaison, educational workshops, affordable health insurance options for small businesses, networking events, consultations, year round visitor information and referrals and top quality collateral, such as publications, destination website and social media marketing and more!
Get to know your MV Chamber of Commerce team here!
The MVCC partners with dynamic partners to promote Martha's Vineyard as a premier destination, attracting visitors around the world. Some of these include:
Massachusetts Office of Travel & Tourism
Discover New England
Cape Cod Chamber of Commerce
Nantucket Chamber of Commerce
U.S. Commercial Services
Brand USA
Visit the USA
​
Since 1925, the Martha's Vineyard Chamber of Commerce has been the largest business organization on Martha's Vineyard, with members in every industry. We are the state's RTC (Regional Tourism Council), a DMO (Destination Marketing Organization), a CVB (Convention and Visitors Bureau), and operate a year-round Visitor Information Center assisting hundreds of thousands of visitors and residents every year.
We champion Martha's Vineyard to the world as a premier destination to visit, to work, and to live through dynamic and innovative global marketing. We maintain Martha's Vineyard's premier destination website, mvy.com; and publish the Martha's Vineyard Travel Guide; The Island Book, a complete community directory and almanac; as well as numerous other brochures, maps and tentcards -- all promoting the Island and our member businesses.
We strengthen our Island economy by helping build the capacity of our vibrant business community through programs, services, mentoring, and distinctive opportunities.
We are an independent Chamber of Commerce, a not-for-profit 501c6 organization that is not affiliated with the US Chamber of Commerce, banks, or any federal government organization.
We welcome any business located on Martha's Vineyard, or those offering significant services to Martha's Vineyard, to join our Chamber and support the work we do for our local community.
We know that you have numerous options of where to invest your resources, and we applaud you for coming together with other businesses that serve the island of Martha's Vineyard to collectively invest in moving our community forward and building a stronger business environment.
Our membership options are designed to match businesses with an investment level that best fits its stage of business, activity level, and desire to financially support our important work in the community.
The Chamber is also proud to now offer a basic, no-cost membership open to ALL businesses serving the Martha's Vineyard area.
To learn more about Becoming a Member and to learn about all the benefits, CLICK HERE