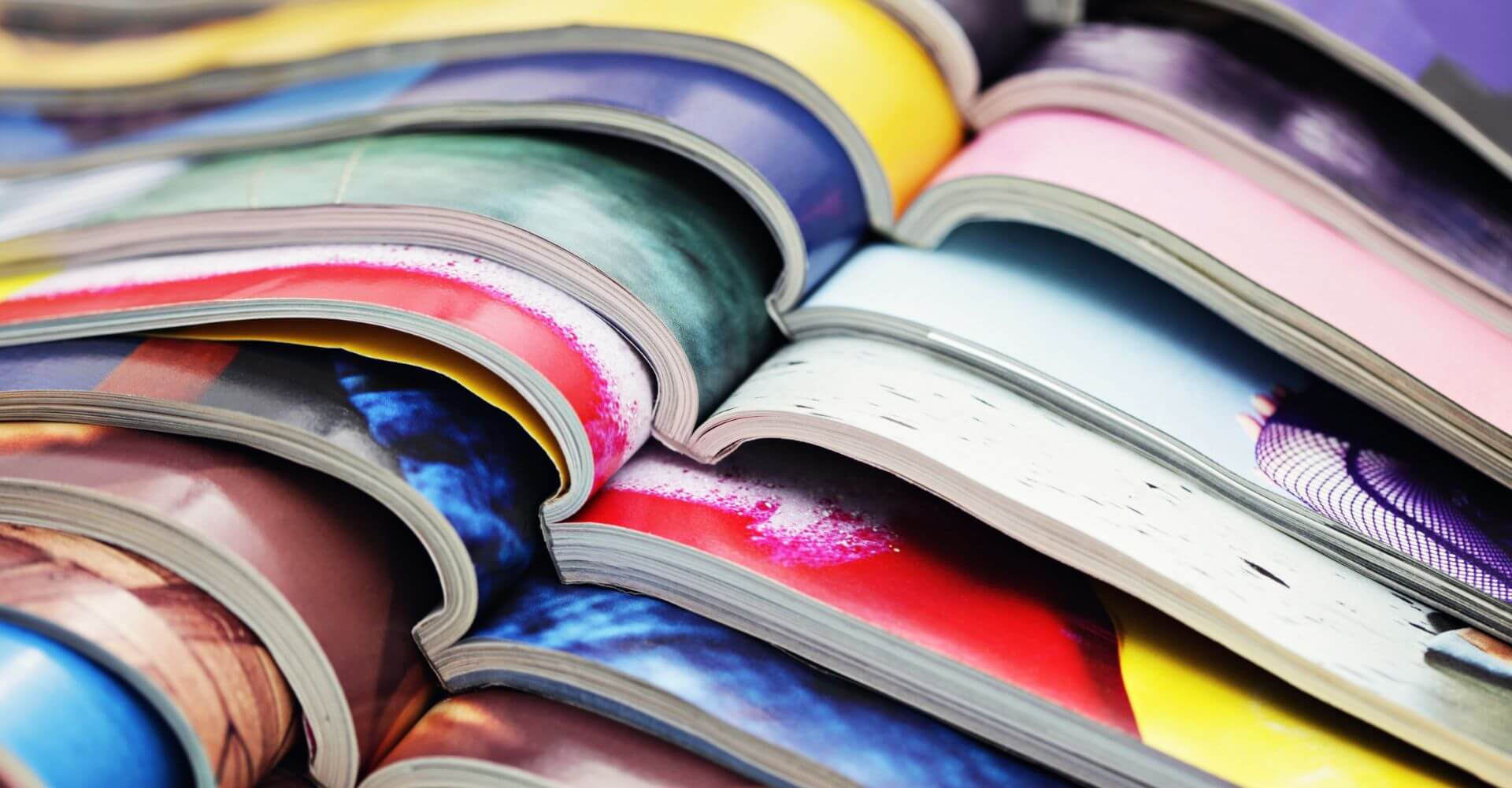 We're very happy to respond to media inquires, arrange press trips, and share images. 
For all travel or destination press inquiries, please contact:
Bill DeSousa-Mauk
DeMa Public Relations
Ph: 508.790.0566, ext. 11
​
For a list of media coverage featuring Martha's Vineyard please visit our Press Coverage page.
To inquire about filming on Martha's Vineyard, or for assistance with permitting or location scouting, see Filming on Martha's Vineyard.
If you would like to be added to our press list, please email your contact information to bill@demapr.com.
For all other press inquiries, please contact Carolina Cooney,
Executive Director, Martha's Vineyard Chamber of Commerce