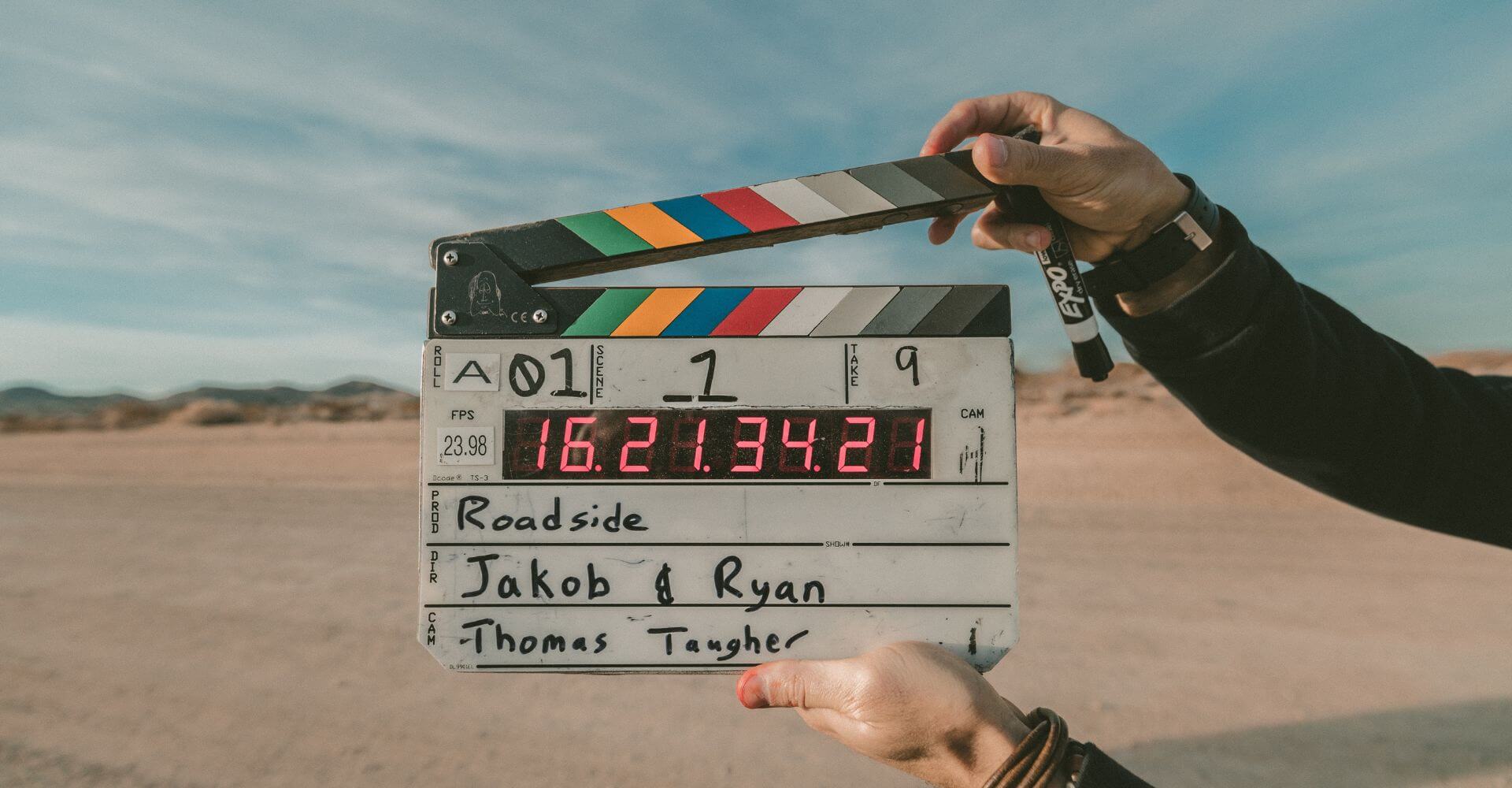 Television/Film Pre-Production Planner
Permitting is available in each of the six towns on the Island of Martha's Vineyard. Filming in public places (beaches, streets, sidewalks, bike trails, etc.) may require permission from the appropriate town. We encourage you to make contact with the Town Administrator's office prior to shooting.
​
Any film project that requires assistance with public safety, or may be disruptive to traffic, must submit requests in writing to the appropriate contact. Project proposals should include information about the production company requesting a permit, including contact information, a description of the project, dates(s), time(s) and location(s) of shoots, and the need, if any, for municipal services, such a police, fire, harbormaster, highway department, etc. Project proposals should be submitted in writing with as much advanced notice as possible.
Aquinnah 
Jeffrey Madison, Town Administrator 508-645-2300 townadministrator@aquinnah-ma.gov
Randhi P. Belain, Chief of Police  508-645-2313  RBelain@aquinnahpolice.us
Board of Selectmen, 60 State Road, Aquinnah, MA 02535
Cheryl Andrews-Maltais, Chairperson 508-645-9265
Wampanoag Tribe of Gay Head (Aquinnah),
20 Black Brook Road, Aquinnah, MA 02535
Tisbury (a.k.a. Vineyard Haven)
John Grande, Town Administrator 508-696-4201  jgrande@tisburyma.gov
Alexandra Kral, Executive Assistant 508-696-4202
Mark Saloio, Chief of Police 508-696-4240
Board of Selectmen, PO Box 1239, Vineyard Haven, MA 02568
West Tisbury
Jennifer Rand, Town Administrator 508-696-0102  townadmin@westtisbury-ma.gov
Matt Mincone, Chief of Police  508.693.0020
Board of Selectmen, PO Box 278 West Tisbury, MA 02575