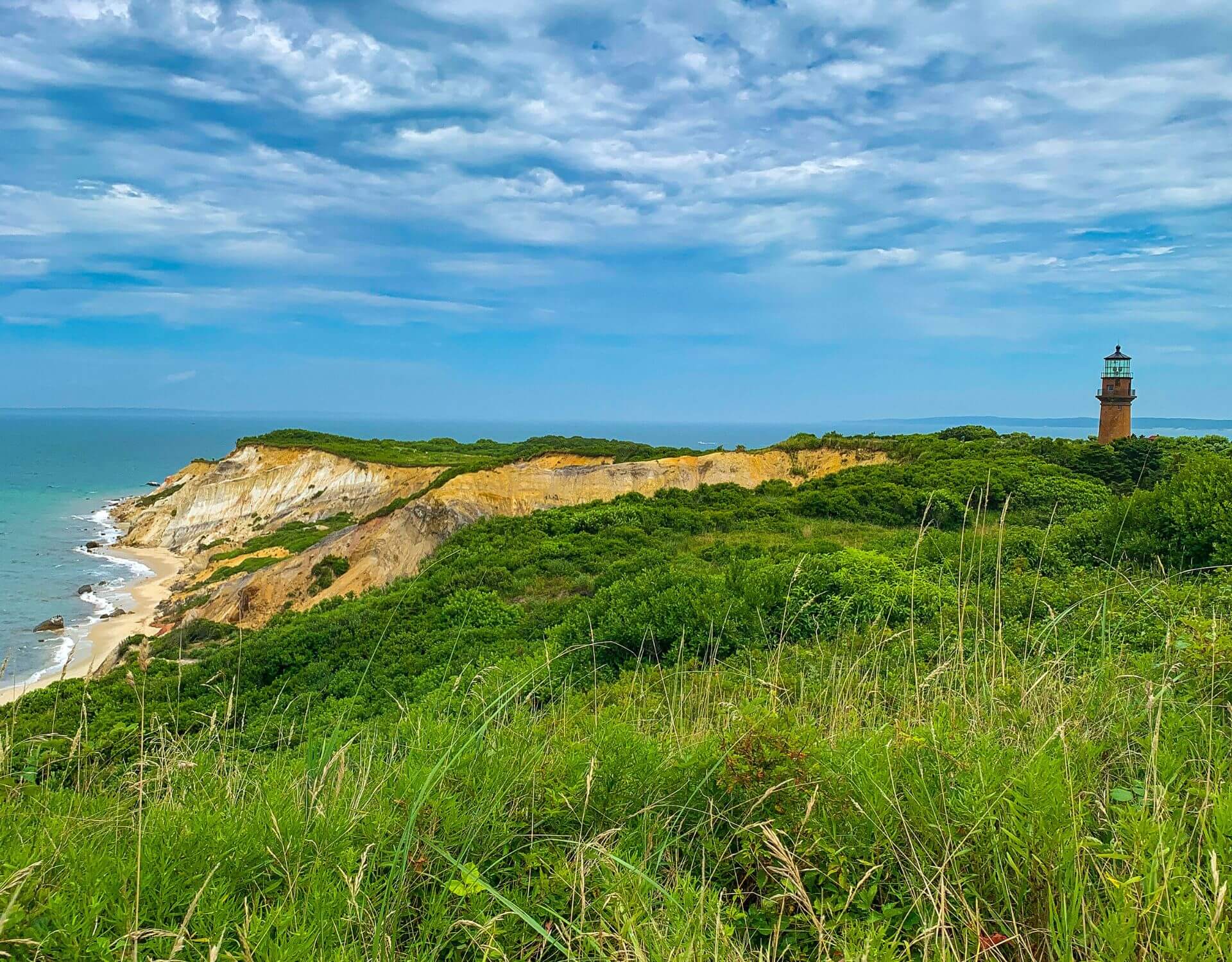 Whether you're here for a day or longer, you want to be sure you don't miss anything Martha's Vineyard has to offer. Some of the easiest ways to do that is with a tour!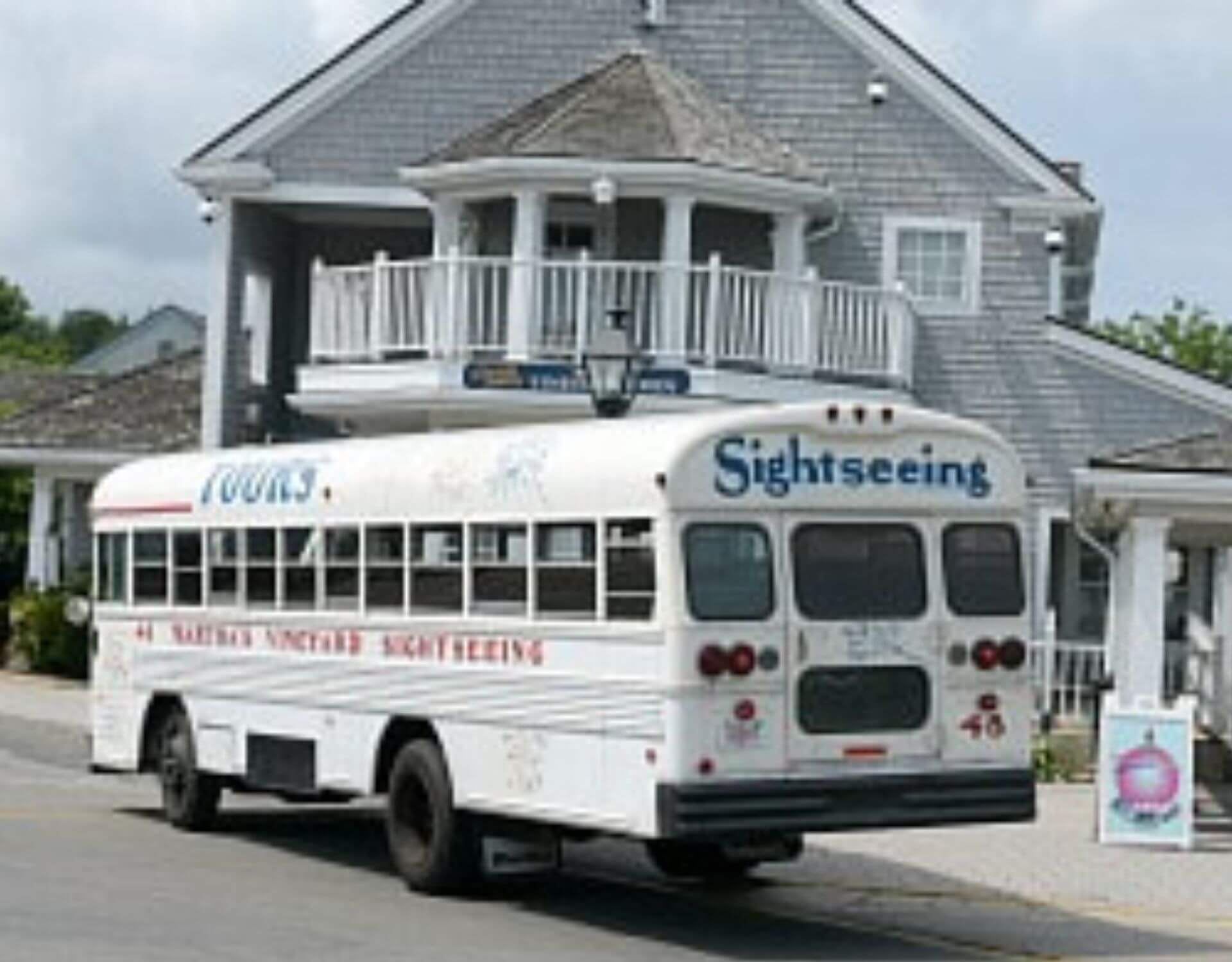 Tour buses and vans are located at the Steamship Terminals and most other incoming ferries and depart on regularly scheduled times May through October. Private passenger vans are also available for customized group tours, and step-on guides are available for your tour bus.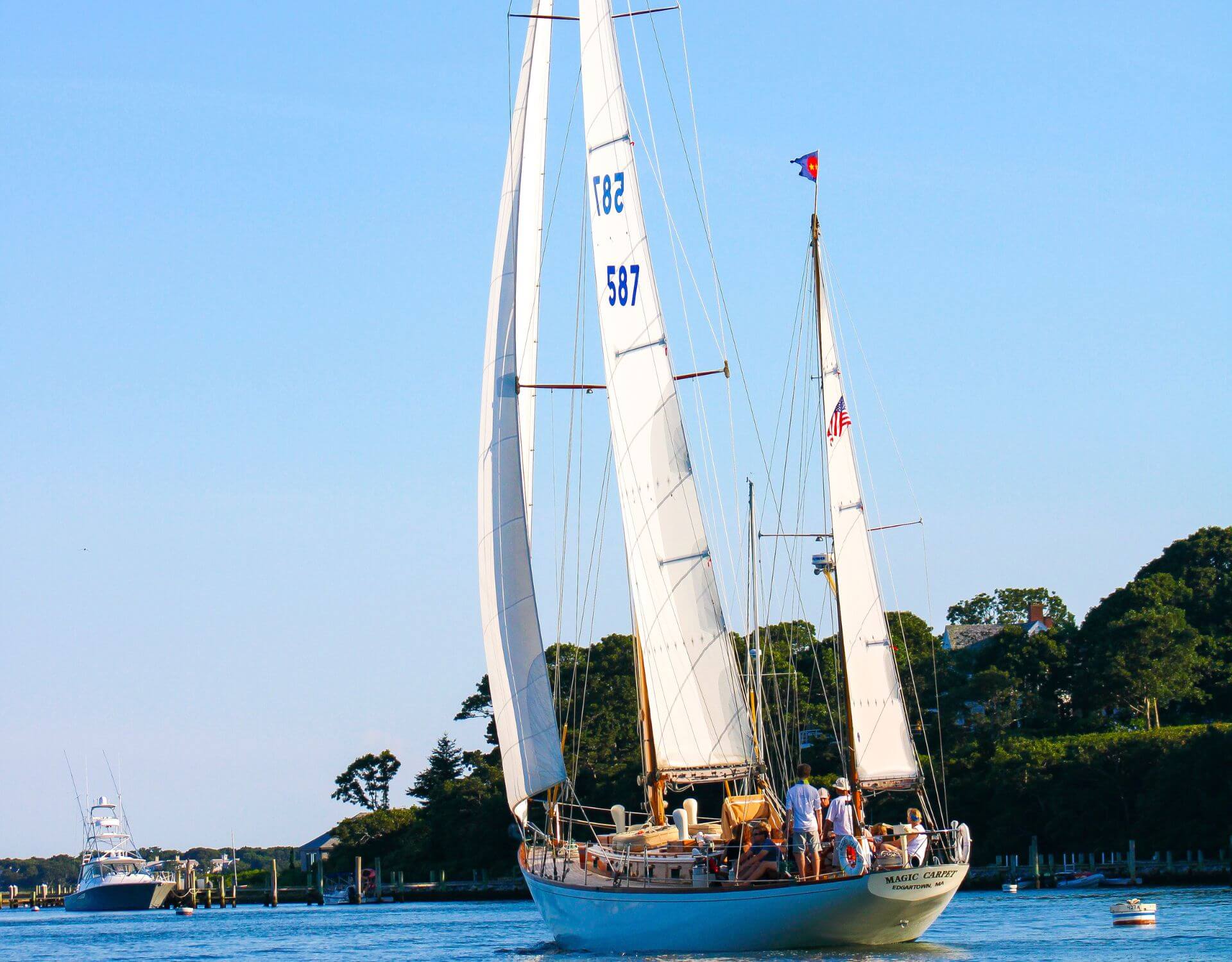 ​Kayaking tours are a fun way to experience the Island by water. Kayaking tours are available for people of all ages by Island Spirit Kayak, the Felix Neck Wildlife Sanctuary, and by the Trustees of Reservations. Visitors may also wish to tour the waters of the Island by charter boat or with any number of great sailboat charters.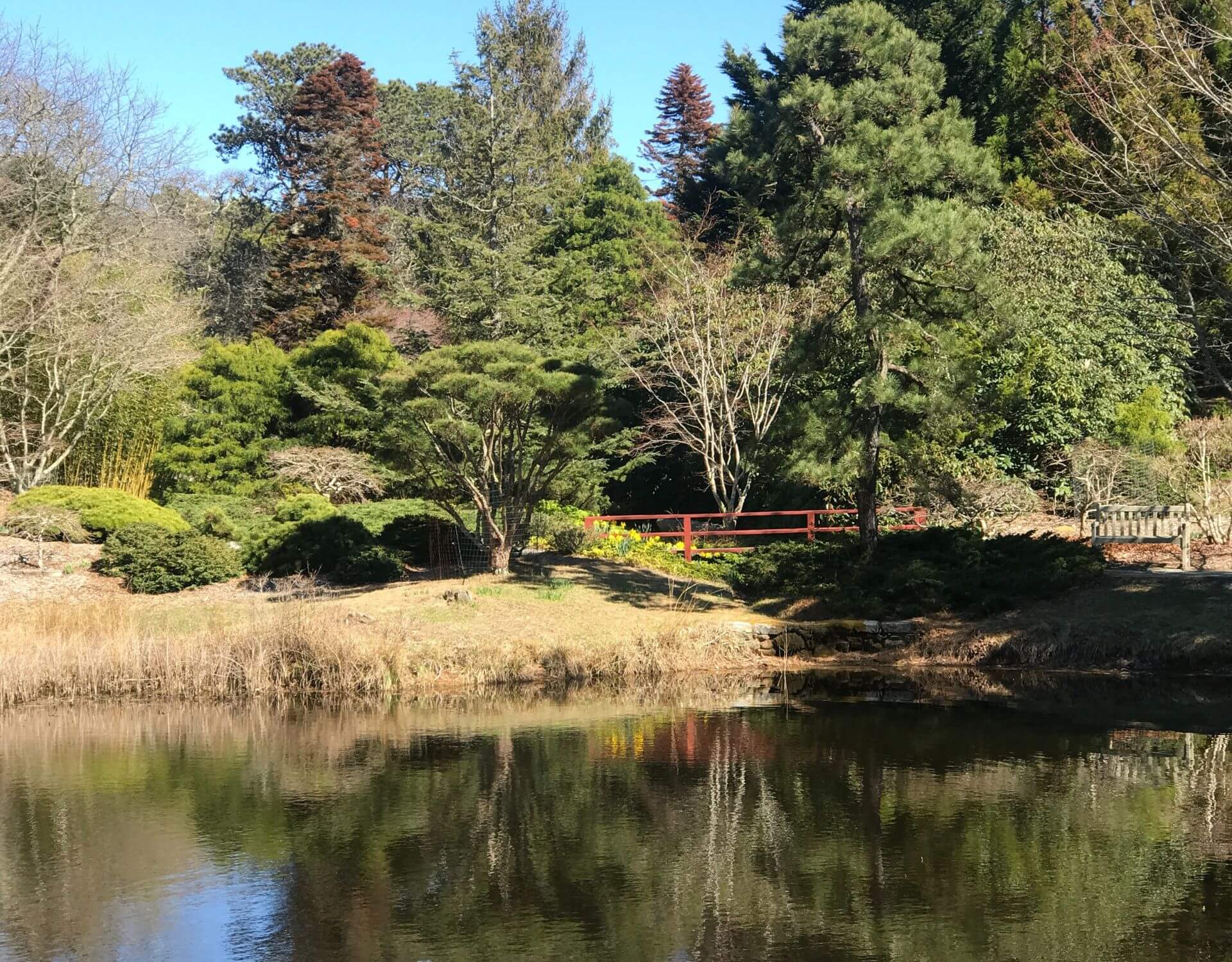 Self-guided walking tours are easier than you think! By using the Island's super simple and convenient public bus system, Vineyard Transit Authority, you can easily visit the three main port towns of Vineyard Haven, Oak Bluffs, and Edgartown. Simply take the #13 bus to and from each of these towns, and you'll be let off at convenient, in-town locations. From there, you're able to easily stroll the towns, shop, dine, and check out their points of interest at your own speed. The VTA busses run reliably and frequently, so there's no need to worry about time! Check out their suggestion of how to see the island in one day using the public transportation. And if you're not familiar with public transportation or haven't ever used it, we assure you this couldn't be easier.​
The African American Heritage Tour is a self-guided tour of sixteen historic sites that reflect the contributions made by people of African descent to the history and culture of Martha's Vineyard.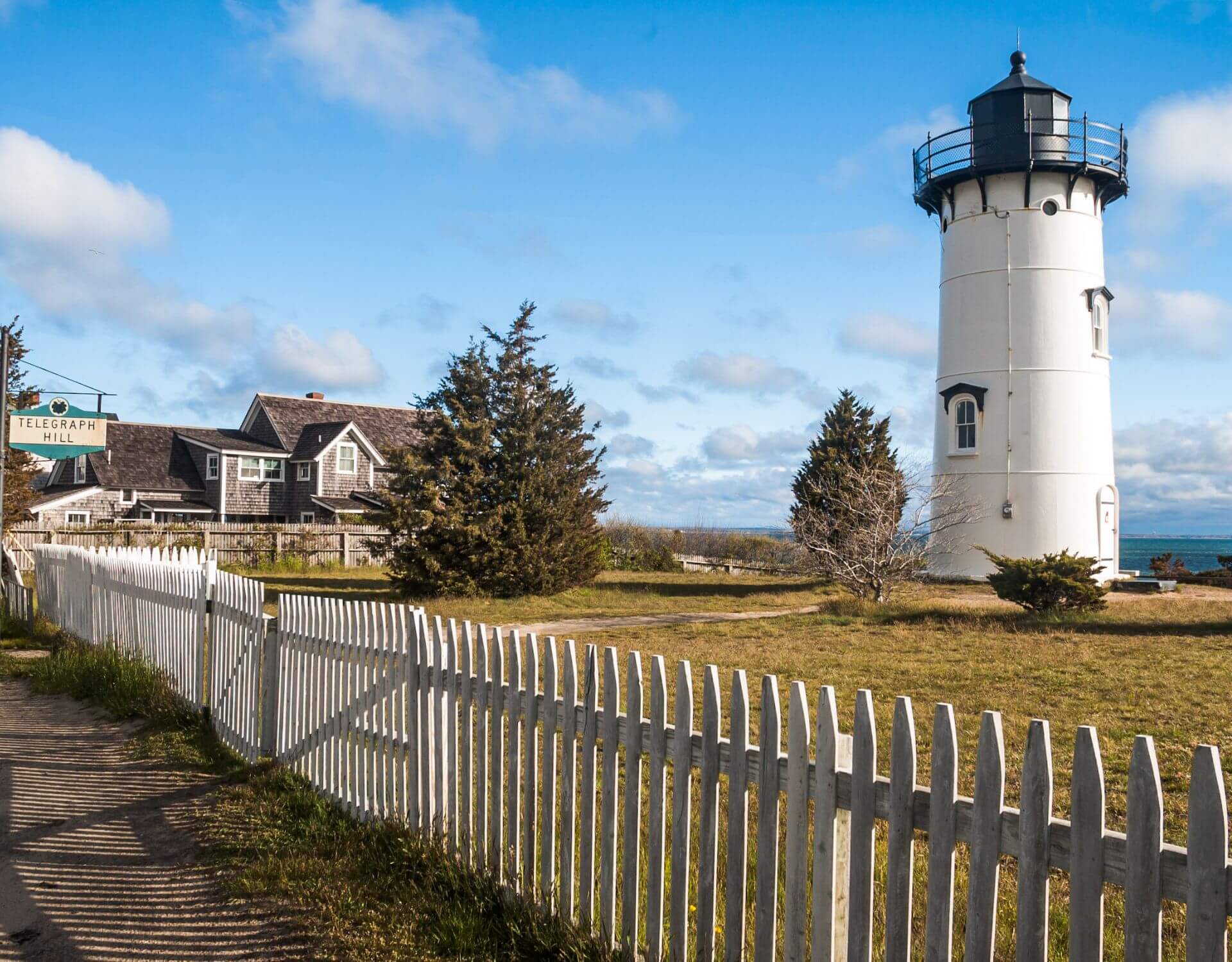 Three of the five lighthouses on Martha's Vineyard have grounds open to the public and easily accessible: Tours of the East Chop Lighthouse and Edgartown Lighthouse are available through the Martha's Vineyard Museum. Tours of The Gay Head Lighthouse are available through the town of Aquinnah. Cape Poge Lighthouse on the smaller island of Chappaquiddick is available to tour by contacting The Trustees of Reservation, which provides an over-the-sand ride in a 4-wheel vehicle to the lighthouse. One lighthouse, the West Chop Lighthouse, is run by the Coast Guard and isn't open to the public, though it can be seen during a drive through West Chop, along with some other gorgeous views of the sea!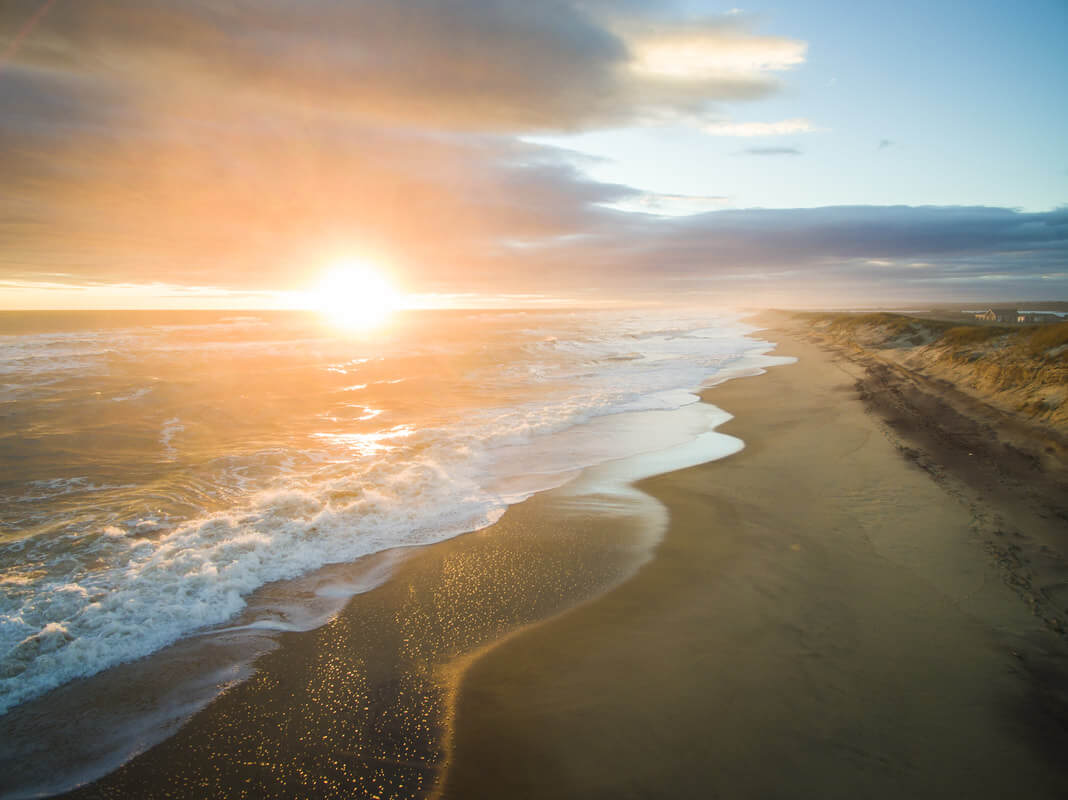 Edgartown Tour Company offers a variety of walking tours including: Edgartown History Tour- A walking timeline of Martha's Vineyard. This tour focuses on history, architecture, whaling and ecology. And the hugely popular Amity Walking Tour, visit scenes from JAWS and discuss the production and impact of this classic film.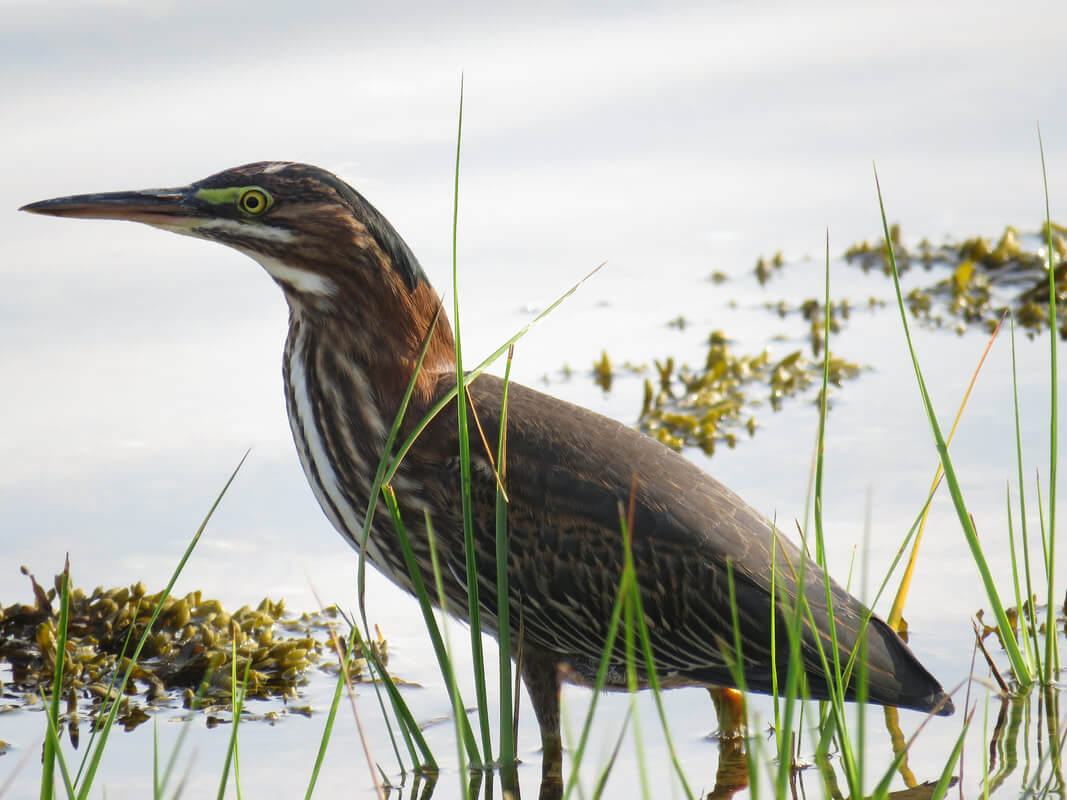 ​Enjoy a truly unique Guided Birding Tour with the Island's own Robert Culbert of Nature Watch, by calling 508-560-5294.
Looking for Whale Watching? We get asked this a lot! Unfortunately there is no whale watching in our waters! Because of the location of Martha's Vineyard, with the Vineyard Sound as our northeast waterway, the Nantucket Sound as our northwest waterway, and the Elizabethan Islands in the Atlantic Ocean to our south, whales don't enter our waters. Check out WHALETRAILMA.COM for a complete list of available whale watching locations.