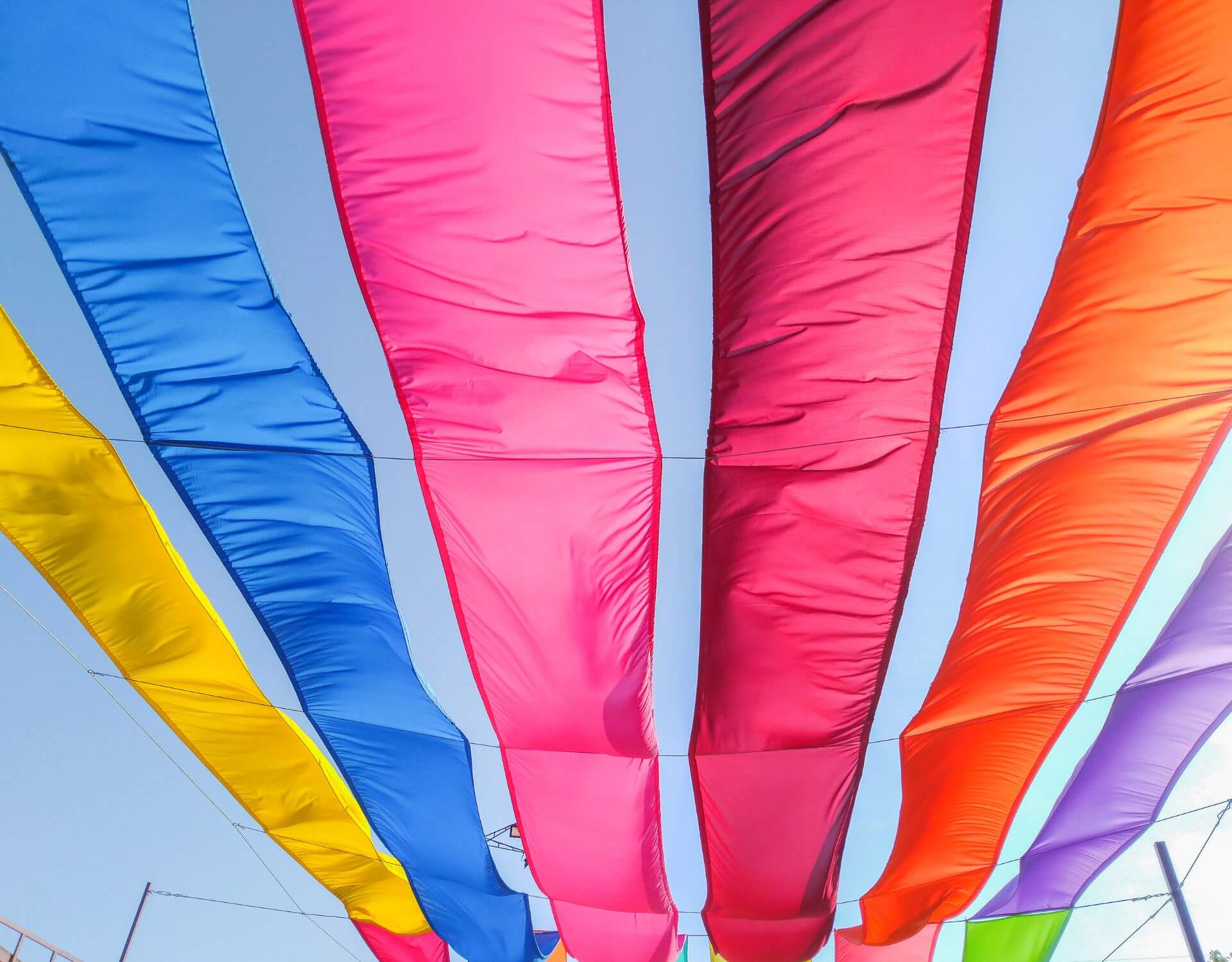 ​Martha's Vineyard, located in Massachusetts - which is the first state in the country to legalize marriage equality, offers a perfect backdrop for your special day.
And because Massachusetts doesn't have a residency requirement for marriage, couples from anywhere in the country or world can legally marry in Massachusetts without residing in the State.
​
And the best news is that the Island is super gay-friendly, and EVERYTHING you need for your perfect wedding is here on Martha's Vineyard! Not only can you find the very best photographers, wedding planners, florists and caterers,  you'll also find the most gorgeous natural beauty and wonderful venues for every taste and budget – elegant to casual, and everything in between! Thinking of an outdoor wedding?  Beach wedding? Wedding at a lighthouse? Formal wedding? Need room for lots of guests? Thinking of a cozy ceremony? All these options and more are available to help you create your perfect wedding on the Vineyard! For our complete
WEDDING DIRECTORY,
CLICK HERE
Martha's Vineyard is more than just a summer wedding destination.  In fact, because of our temperate climate and robust natural beauty, spring, autumn and winter weddings are lovely, and generally offer more negotiable price points than in the busy summer season.