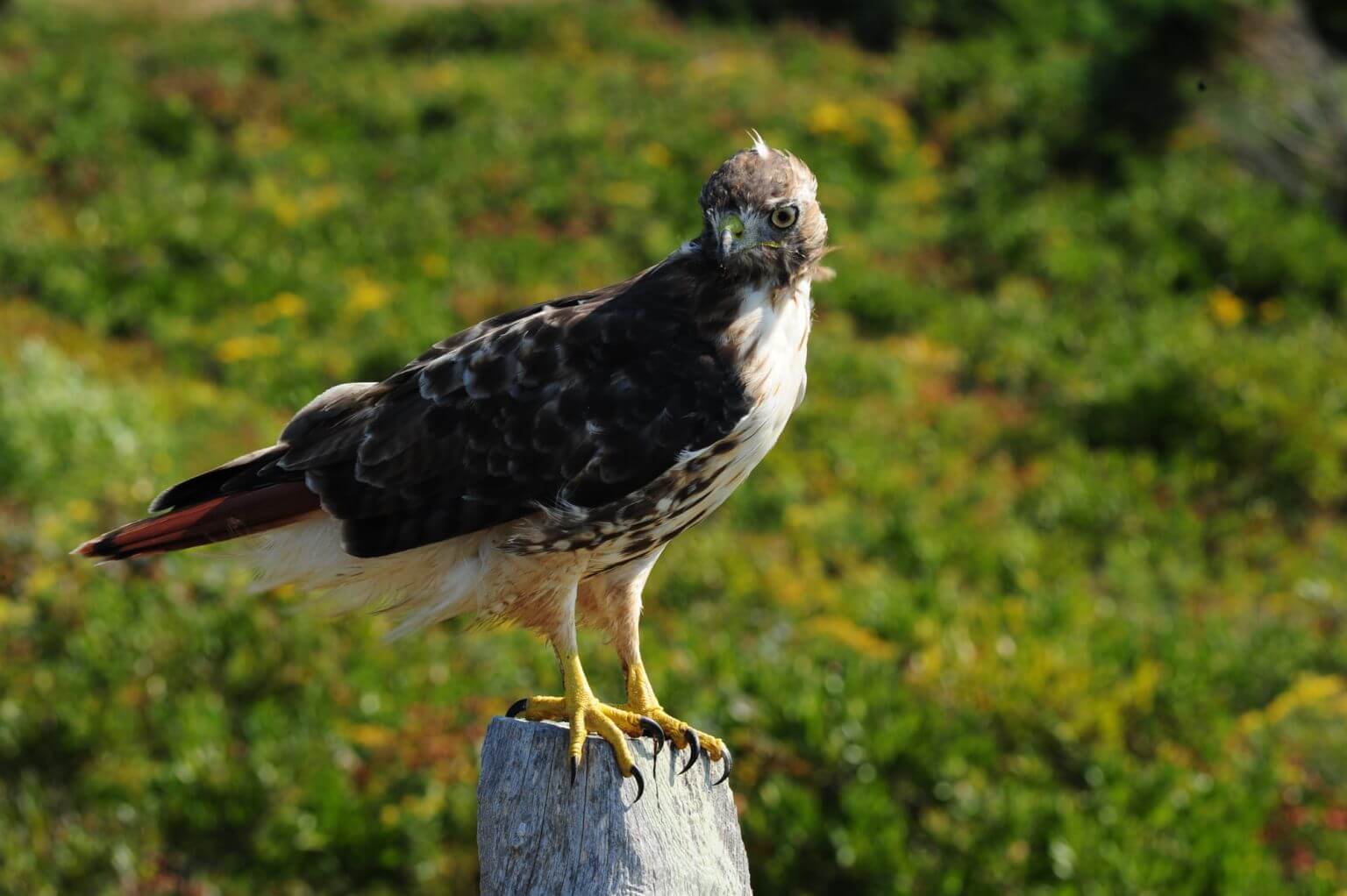 More than 300 species of birds inhabit and frequent the Island, including Osprey and a wide variety of shorebirds, Herons and Egrets, Terns and Skimmers, Gulls, and songbirds. The Island is also an occasional landing spot for unusual species. The first Red-footed Falcon ever seen in North America was recorded on Martha's Vineyard in August, 2004 drawing birding enthusiasts from around the world. And one of the most magical birds to spot is the Snowy Owl, which frequents the shoreline of the Island during the winter.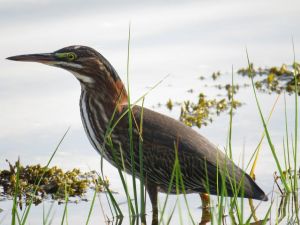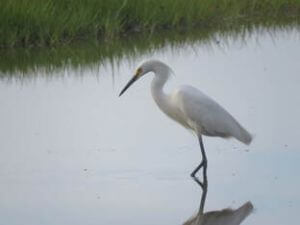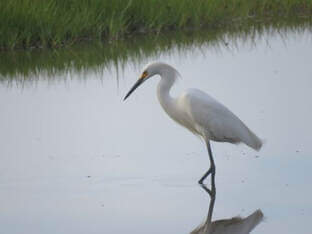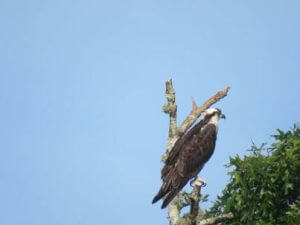 The private Facebook group, Martha's Vineyard Bird Alert, is a great resource for birding enthusiasts to connect with others, get information, and post their own sightings.
​Enjoy a truly unique Guided Birding Tour with the Island's own Robert Culbert of Nature Watch, by calling 508-560-5294. ​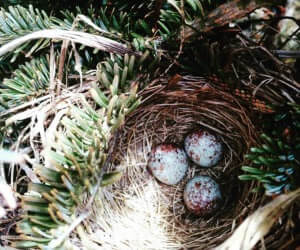 ​Mass Audubon's Felix Neck Wildlife Sanctuary
has four miles of walking trails along habitats such as shoreline, marsh, woodlands, ponds, and meadows which attract a diverse group of bird species. Felix Neck offers several birding programs for experienced birders and beginners alike.
Early Birders
provides a casual walk around the Sanctuary for more experienced birders to look for summertime and migratory species.
Family Birding 101
, introduced in 2019, provides a guide to getting started using binoculars and field guides, and identifying birds by eye and ear.
Talon Tuesdays
, also initiated in 2019, examines the physical and behavioral traits of raptors, with a closer look at the Sanctuary's resident Osprey. For more information, call 508.627.4850, or visit
massaudubon.org/felixneck.
​More than 30% of Martha's Vineyard is conserved land and most is open to the public.  A map of conservation lands can be found at the
Martha's Vineyard Land Bank
or you can download the free
TrailsMV app
.