Martha's Vineyard Beaches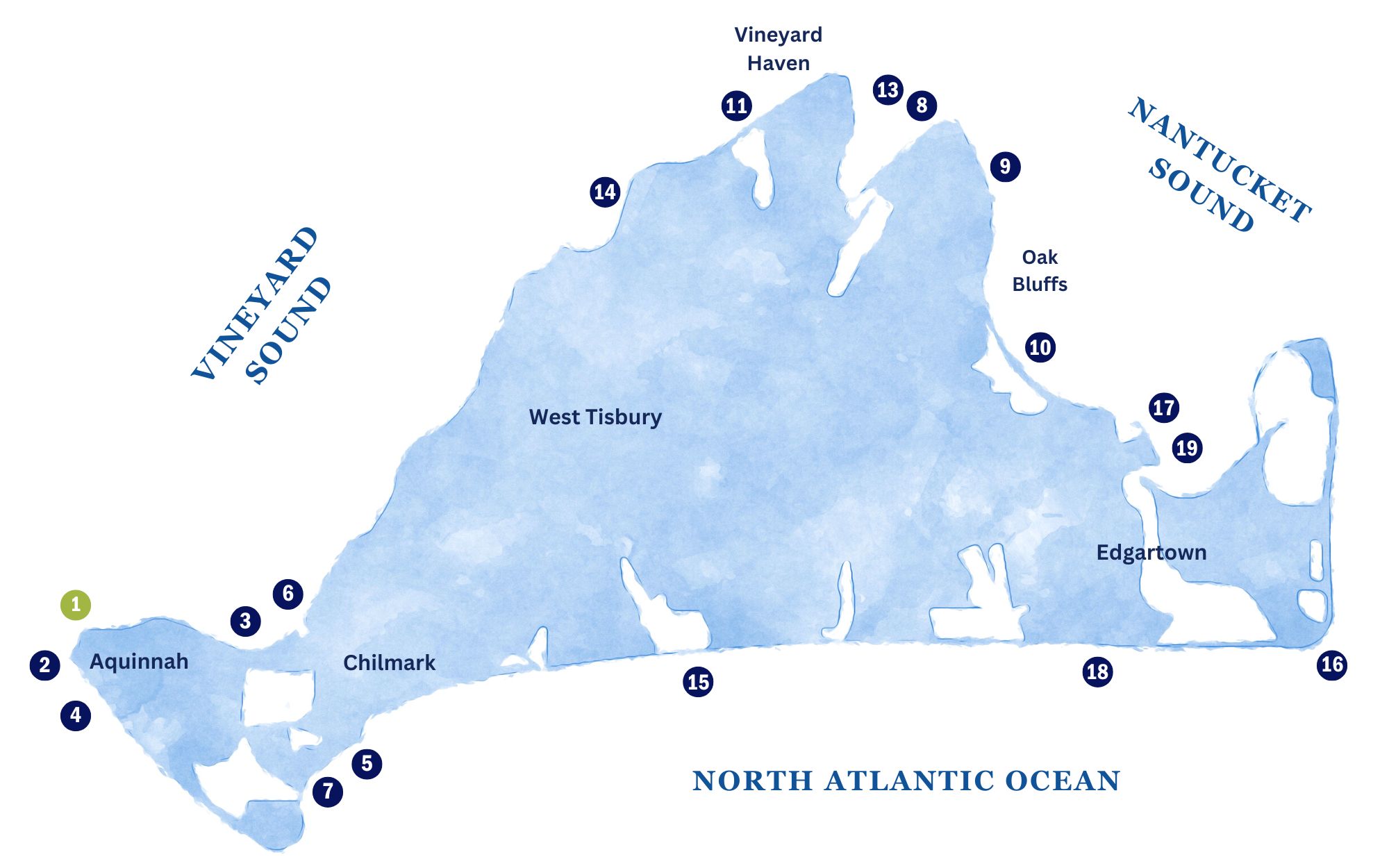 Martha's Vineyard is an island, so we've got beaches a-plenty! From the calmer waters of the northern shores to the rumbling surf of the south shores, there's a beach for every type of visitor.
There are numerous public beaches, but not all beaches are open to the public. Some require permits issued through town halls to residents and visitors of specific towns. All beaches are Carry In, Carry Out – so be sure to take your trash with you!
It's important to know that the majority of beaches do not allow dogs during the summer, and many of the beaches that are open to the public have strict guidelines for dogs. For example, popular State Beach, including Sengekontacket Pond, prohibit dogs at all times between the dates of April 1 to August 31, and in September, dogs are not permitted between the hours of 9 am - 5 pm. To learn the specific dog guidelines of each beach, be sure to check: individual town websites (more information here Island 411); Trustees of Reservations; Martha's Vineyard Land Bank; and Dukes County. There are different restrictions in each area based on season, time of day, and to protect birds during nesting season.​