Have you ever milked a cow? Or gathered still-warm eggs from a hen house? Or seen how wool from sheep is spun into yarn?​
​Or made your own cheese on a farm?
Martha's Vineyard offers affordable, family fun, educational activities and opportunities to learn about the production of food and agricultural products reflecting the Island's long and proud farming heritage. Activities include hayrides, seasonal events with\hay bale mazes, pick-your-own operations, farm stands, tours, farm chores, horseback riding, hands-on culinary experiences, and the Agricultural Fair.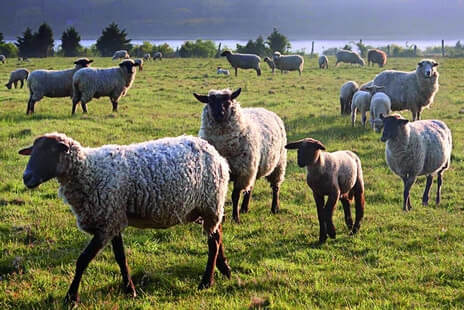 Martha's Vineyard is home to roughly 50 farms, and since the Island is less than 100 square miles, that's a lot of farms in such a small area! You can check out all the farms with this interactive map.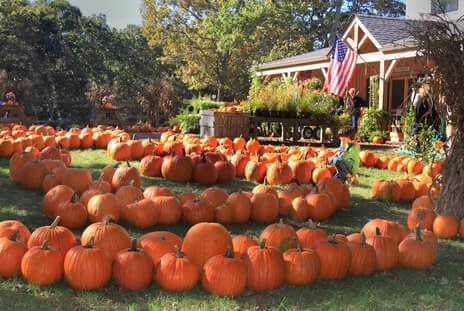 ​Agricultural Fair
​Hosted on Island in August, the Martha's Vineyard Agricultural Fair showcases the best of what Martha's Vineyard Agritourism has to offer. Events include livestock, a woodsmen and horse pull competitions, great food & much more!