Martha's Vineyard Holiday Gift Guide for the Outdoors + Wellness Aficionado

The Island offers a place of rest, respite, and relaxation, and if you have someone on your list that is a lover of all things outdoors as well as health and wellness, this gift guide is for them! From the many trails we have on Martha's Vineyard, to the spas, wellness shops, herbalists, and more, it's the perfect spot to curate gifts for people in your life that love the outdoors, staying healthy, and being their best self!
Shop: Yeti Rambler 20oz Tumbler from The Green Room 
Yeti makes amazing products and great gifts, and they're available from your local Island retailer! The Rambler® 30 oz. is the tumbler that gets you through the day. Your morning brew stays hot, and your iced coffee will stay cold - so take your time. Kitchen-grade stainless steel with double-wall vacuum insulation will protect your drink at all costs. Available in stainless and DuraCoat™ colors that won't peel, fade, or crack.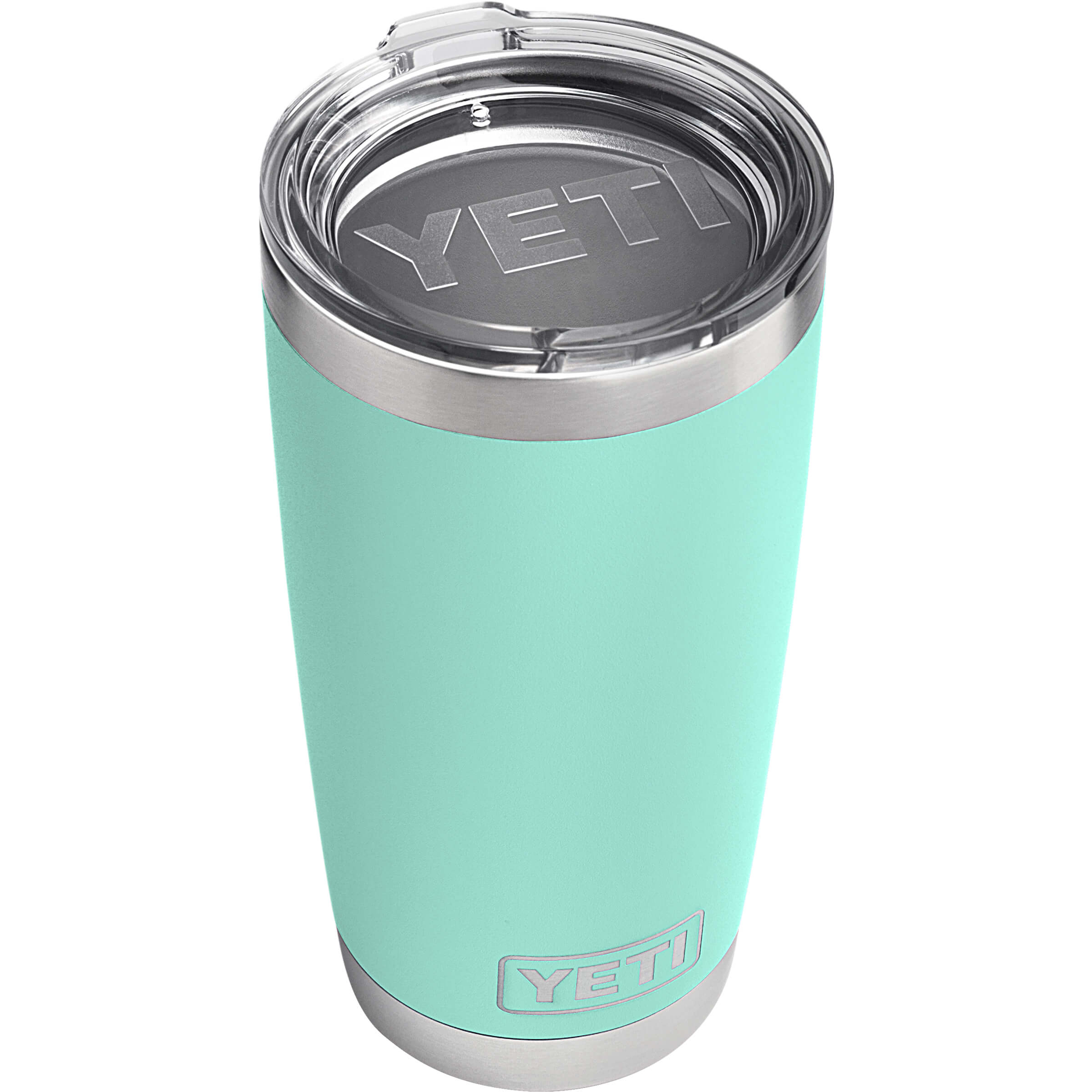 Shop: EiR Stay Away Spray All Natural Bug Repellent from Lennox & Harvey
This all-natural, vegan formula bypasses the need for any toxic ingredients by relying on tried-and-true ingredients that have warded off insects for years: clove, a coveted natural insecticide, cedar oil, a trusted mosquito kryptonite, and litsea, an unsung hero of bug-busting. Use this as your trusty shield for outdoor ventures and moonlit nights.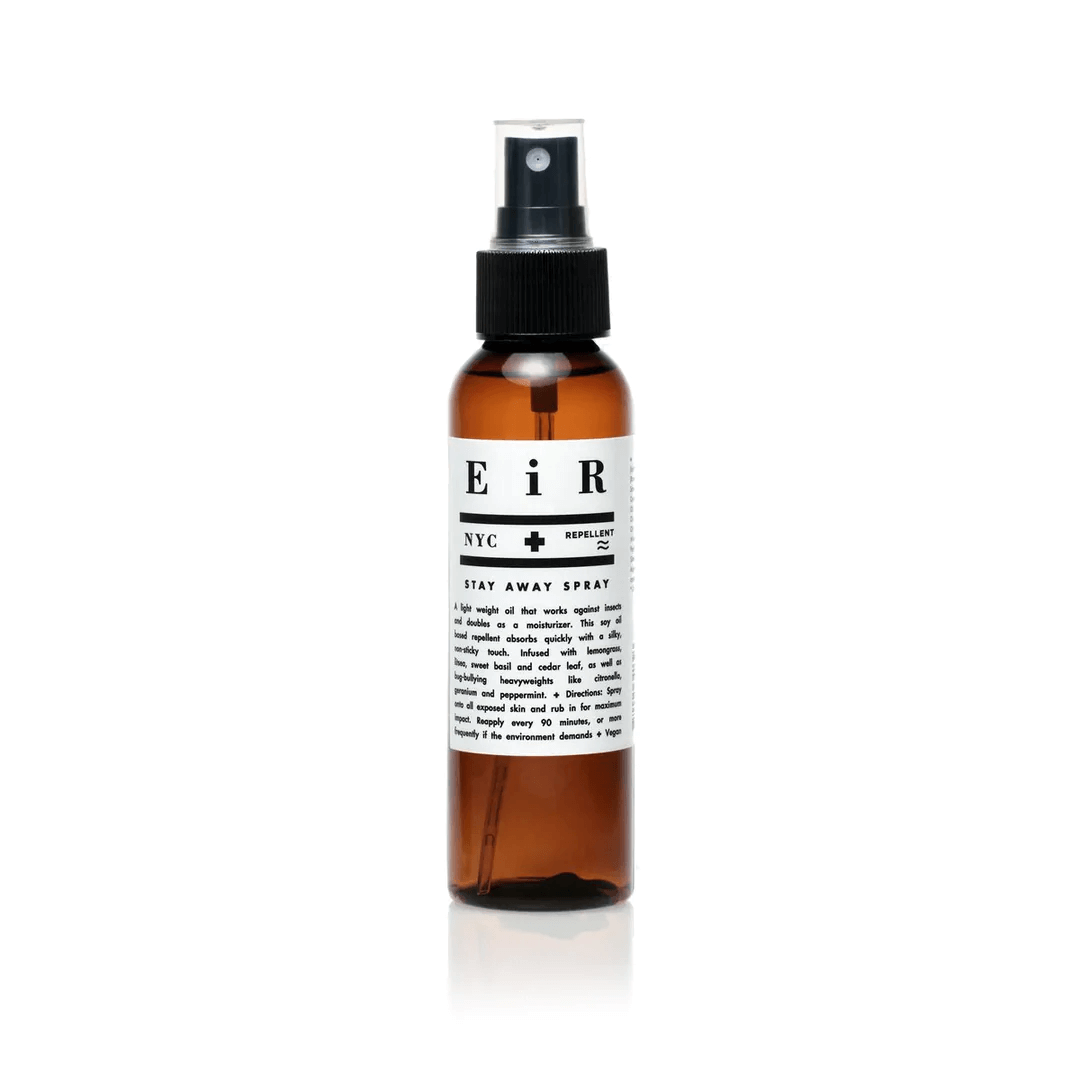 Shop: XTRATUF Boots from Basics Clothing
A staple of Martha's Vineyard fashion, XTRATUF boots are beloved by many! No matter what the season or the occasion fishermen require XTRATUF® performance while mending nets, maintaining engines, or just enjoying life off-the-water. The leather version of the beloved Ankle Deck Boot is 100% waterproof and crafted of saltwater-resistant leather that will wear to a fine patina over time.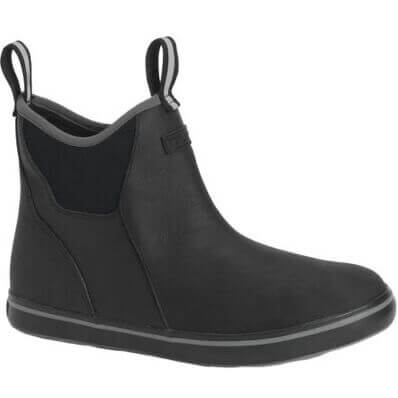 Shop: CBD Clinic™ Clinical Strength Pain Relief Ointment from Vineyard Complementary Medicine
The Targeted 5-Level Pain Management System is formulated with the highest quality active (API) and naturally derived ingredients available on the market, including camphor and menthol. CBD Clinic™ Clinical Strength Pain Relief Ointment Series was created in order to set the gold standard for pain relief based on 15 years of experience researching, developing, and testing naturally derived remedies. The Level 2 Pain Relief Ointment includes Hemp Extract, Peppermint Oil, Tea Tree Oil, Eucalyptus Oil and Clove Oil.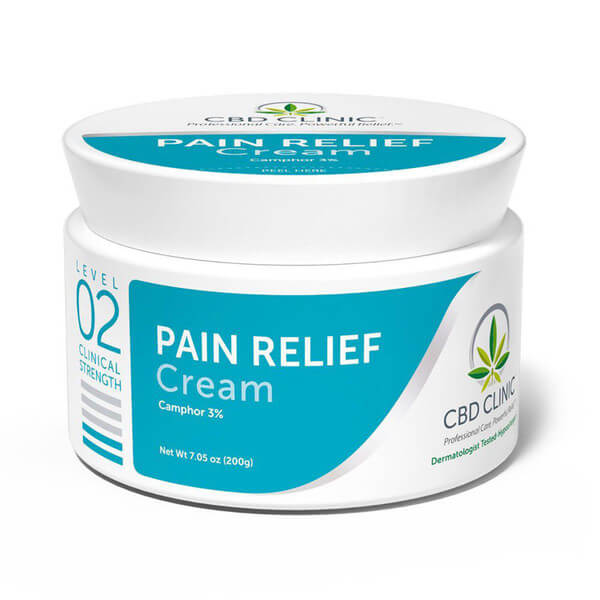 Shop: Austin Designs' Eye Pillows
Available in a wide range of sizes, styles, and herbal combinations, these eye pillows are targeted to relieve headaches and anxiety, while promoting relaxation, health, and tranquility. Try the Calming Eye Pillow with a blend of Flax Seed, Chamomile, Lavender, & Rose.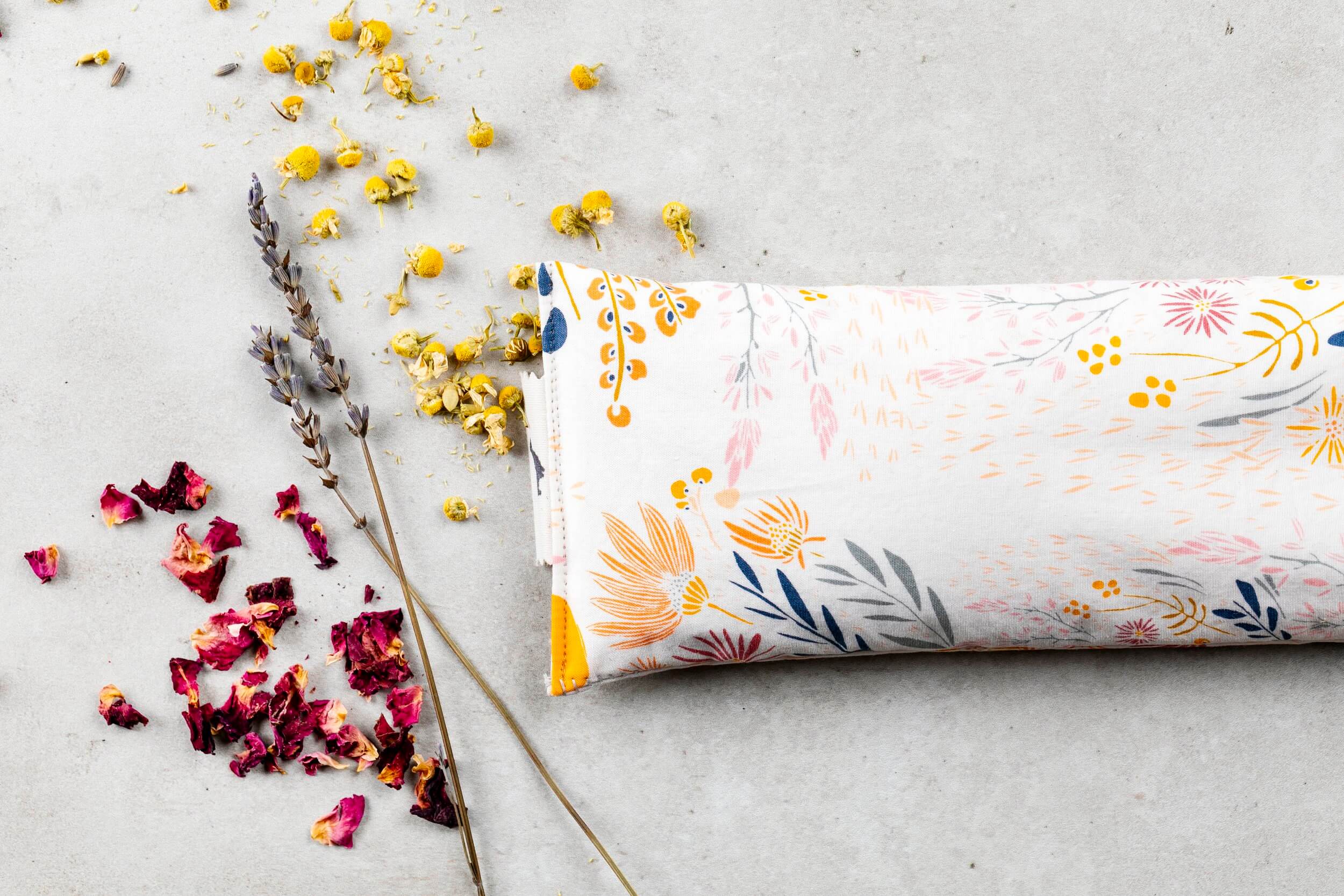 Shop: Breezy Pines Farm Fire Cider
This is a handcrafted traditional fire cider formulated and brewed with farm-fresh roots, berries, honey, and more! A traditional recipe passed down from beloved teacher/mentor, Rosemary Gladstar, crafted by herbalist Heather Thurber right here on-Island!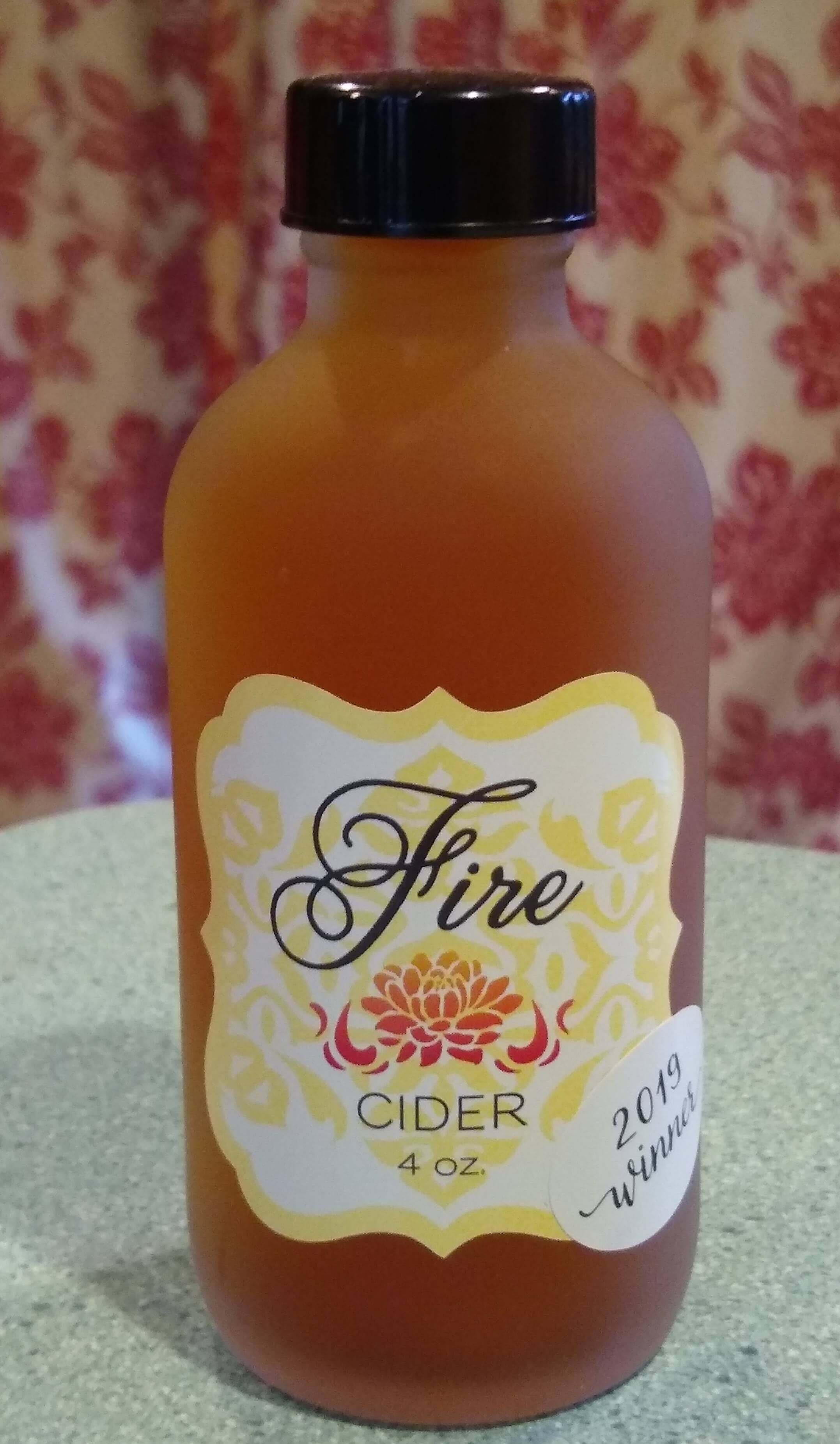 Shop: LilFox Orange Blossom Ylang Bang Hand+Body Wash from Botanical Beauty
If you love shopping at the tranquil oasis that is Botanical Beauty in Edgartown you'll love exploring all the goodies they offer online like this rejuvenating cleanser. It's a gorgeously thick textured nourishing hand and body cleanse made from organic olive and coconut oils and scented with Andalusian neroli, bitter orange peel, green tree leaf and Madagascan yang ylang.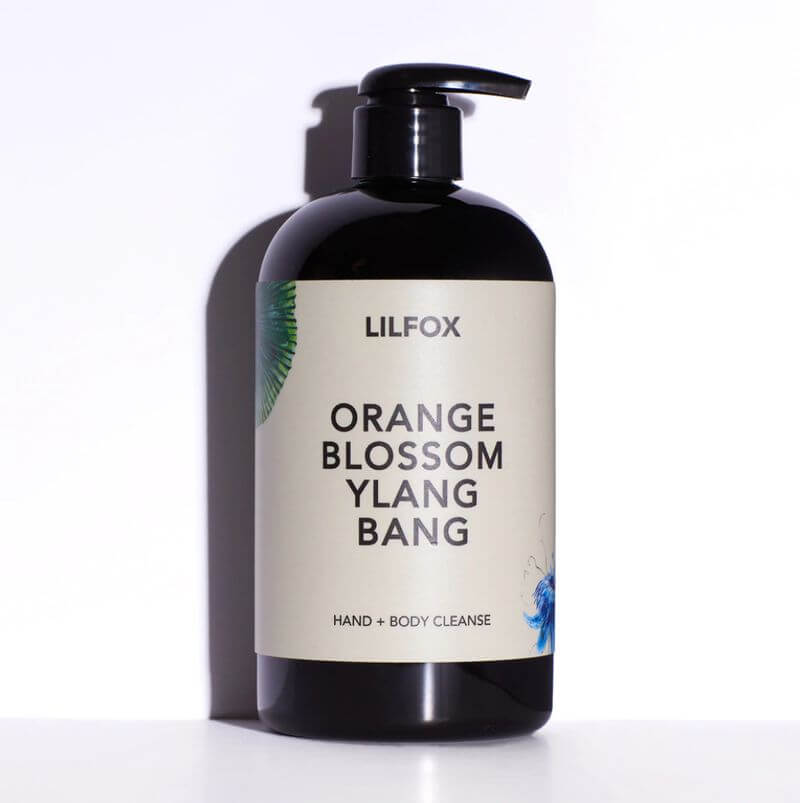 Shop: Voyage et Cie Roll On Perfumes from Revive by Sarka
Explore the health and beauty products that Revive by Sarka offers online, including the delicious blends of Voyage et Cie fragrances like Gardenia blossoms infused with white flowers, and musk. Voyage et Cie is the ultimate luxury blend of travel, design and scents. Each original fragrance is handmade and created with 100% natural vegetable blend and will transport you on a journey.

Shop: Divine Beauty's Ultra Benefits Moisturizer
Edgartown's Divine Beauty brings you this Firming and Brightening Moisturizer and antioxidant moisturizer combining the strongest antioxidant, Lipochroman® to help reverse and prevent visible aging changes. Peptides and brighteners visibly improve the appearance of lines, wrinkles, and age spots!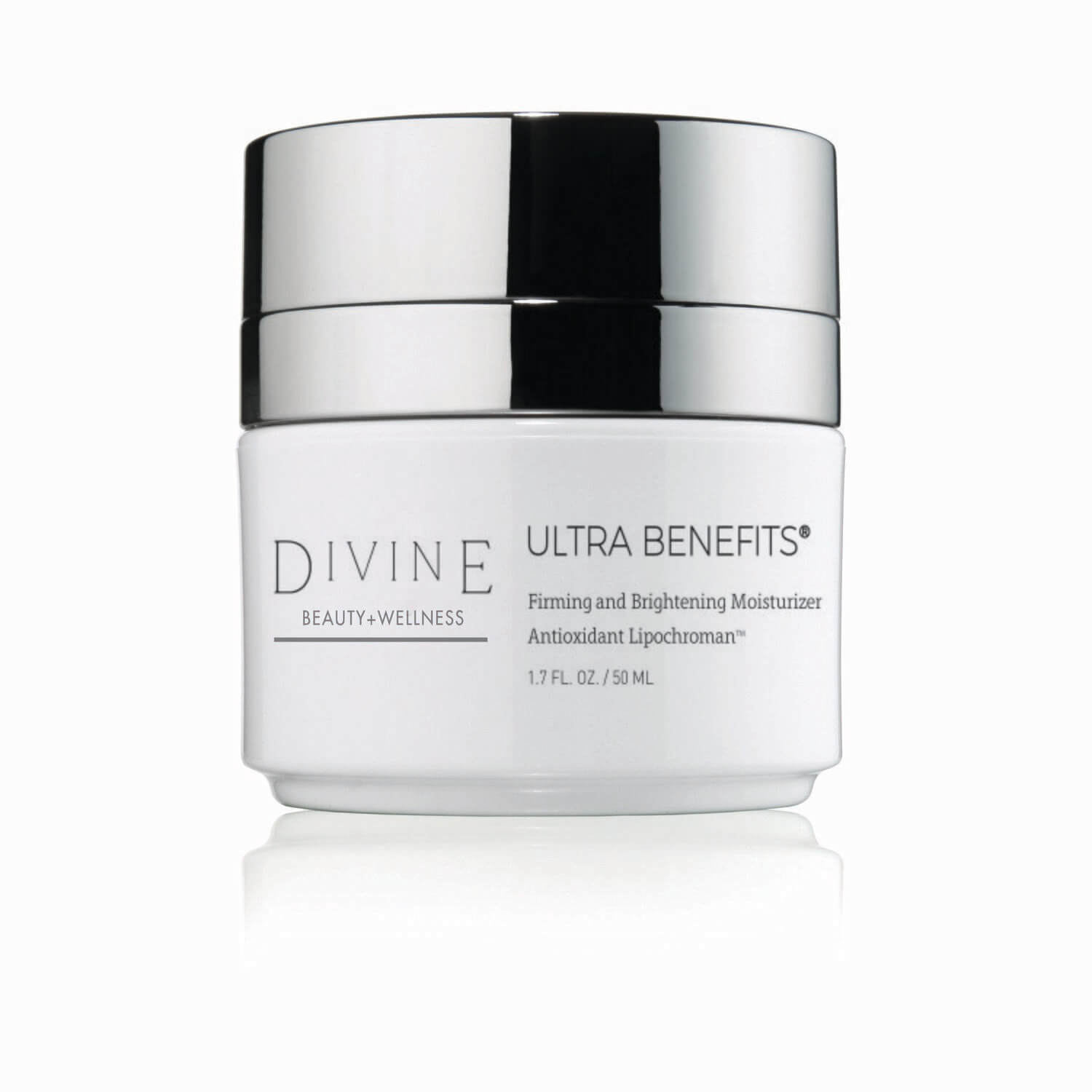 Shop: Kismet Outfitters' Fishpond Gear Bag
Designed to organize your favorite angler's gear and keep it dry. With the Fishpond signature molded bottom and welded recycled TPU fabric, the Cutbank Gear bag covers the bases. As a specialized tackle bag that keeps gear dry on a raft or drift boat, as well as the perfect size to fit in the hatch of most all flats boats, this gear/tackle bag is an organization system that allows for easy access wherever your adventures take you.