Halloween on Martha's Vineyard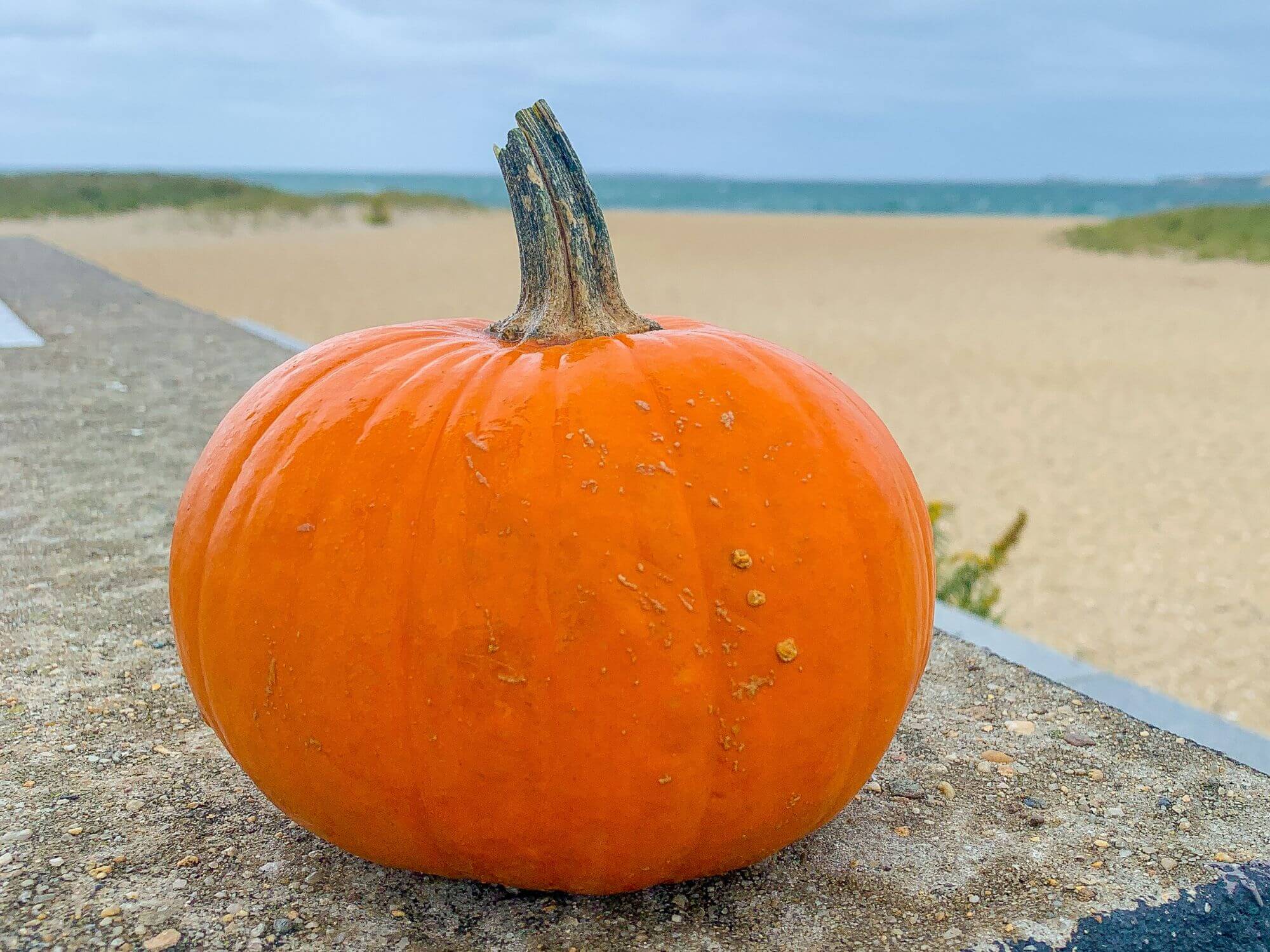 Halloween on Martha's Vineyard, a picturesque island located off the coast of Massachusetts, can be a charming and festive experience. The island's unique character and sense of community make Halloween celebrations special. Here are some things to expect and enjoy during Halloween on Martha's Vineyard:
1. Costumed Celebrations: Just like in many other places, people on Martha's Vineyard love to dress up in costumes for Halloween. You can expect to see creative and elaborate costumes at various events and gatherings. Many local businesses and restaurants also encourage staff and patrons to get into the Halloween spirit.
2. Trick-or-Treating: Trick-or-treating is a popular tradition on the island, and children often visit the charming, historic neighborhoods to collect candy and treats. Some of the towns and communities on the island may host special trick-or-treating events or parades for kids.
3. Pumpkin Decorating: You can find pumpkins galore on Martha's Vineyard during the Halloween season. Many people enjoy pumpkin carving and decorating, and you might come across various pumpkin-themed decorations throughout the island.
4. Haunted Attractions: While Martha's Vineyard may not have large-scale haunted houses, there might be smaller haunted attractions, ghost tours, or Halloween-themed events that cater to those who enjoy a spooky atmosphere.
5. Seasonal Events: Local businesses and organizations often host seasonal events, such as costume contests, Halloween-themed parties, and other fun activities. Check with the island's event calendar to see what's happening during your visit.
6. Harvest Festivals: Fall harvest festivals and fairs can be a part of Halloween celebrations on the island, featuring local produce, food, arts, and crafts. These events can offer a family-friendly atmosphere and often have activities for all ages.
7. Scenic Fall Foliage: Martha's Vineyard is known for its beautiful fall foliage. The vibrant colors of the island's trees and landscapes can add to the overall Halloween atmosphere.
8. Unique Local Traditions: Martha's Vineyard has its own unique character and traditions, so you may come across some local customs that make Halloween on the island distinct from other places.
Keep in mind that Halloween celebrations can vary from year to year and may be influenced by local customs and the preferences of the community. If you plan to visit Martha's Vineyard during Halloween, it's a good idea to check with local sources, such as the island's Chamber of Commerce or event listings, to see what specific activities and events are taking place during your stay.