Things to do on Martha's Vineyard on a Rainy Day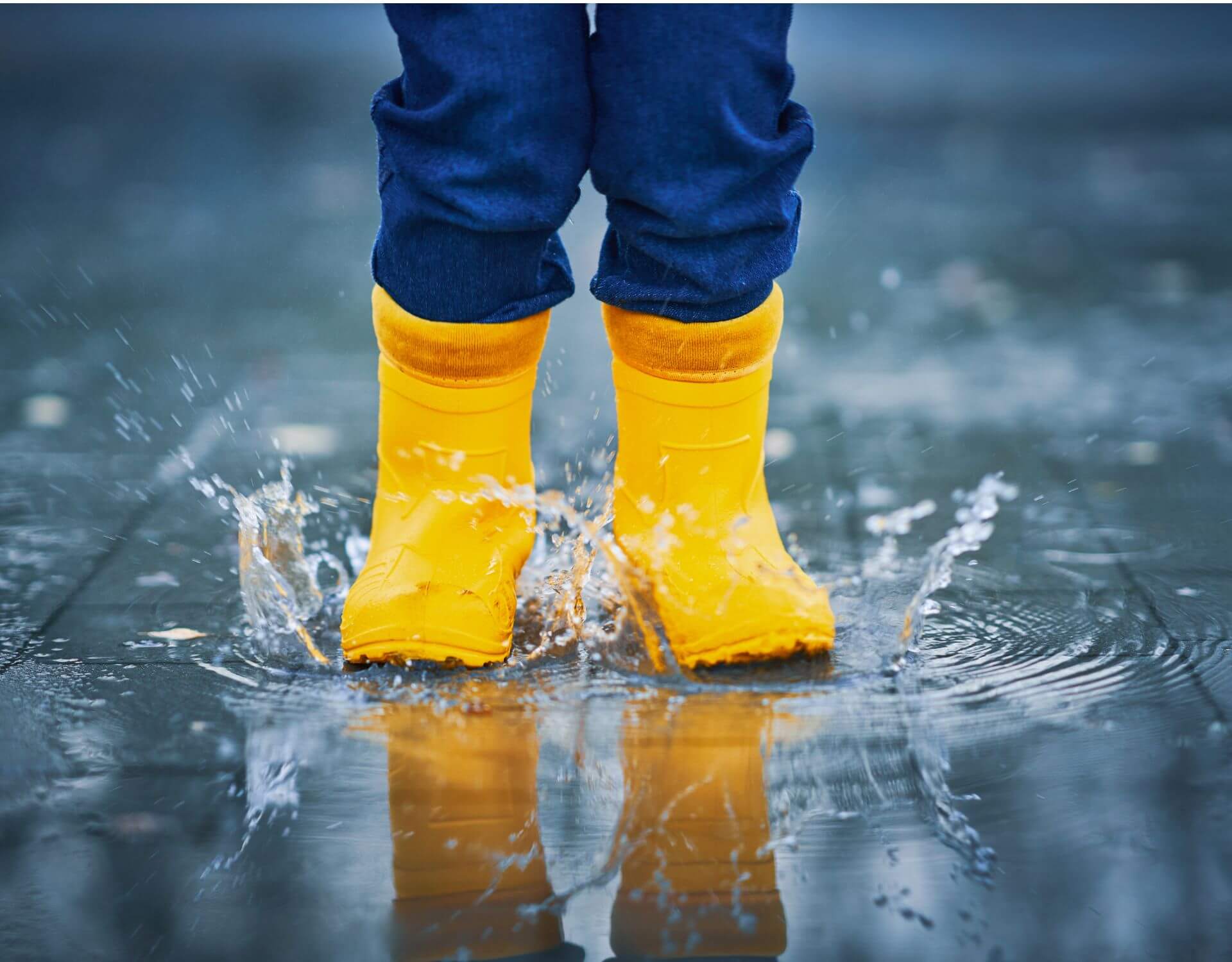 There's no reason to let a little rain dampen your good time on the Island! It's actually a blessing in disguise if it does; there are so many great things to do on Martha's Vineyard when it rains, things you might not otherwise make the time to enjoy! So if you find yourself on our magical Island during rainy weather, check out these fun activities.
Old Sculpin Gallery: Over 240 years old, this gallery and studio space is a piece of art in itself. It offers children's art classes and educational programs, and is home to the Martha's Vineyard Arts Association.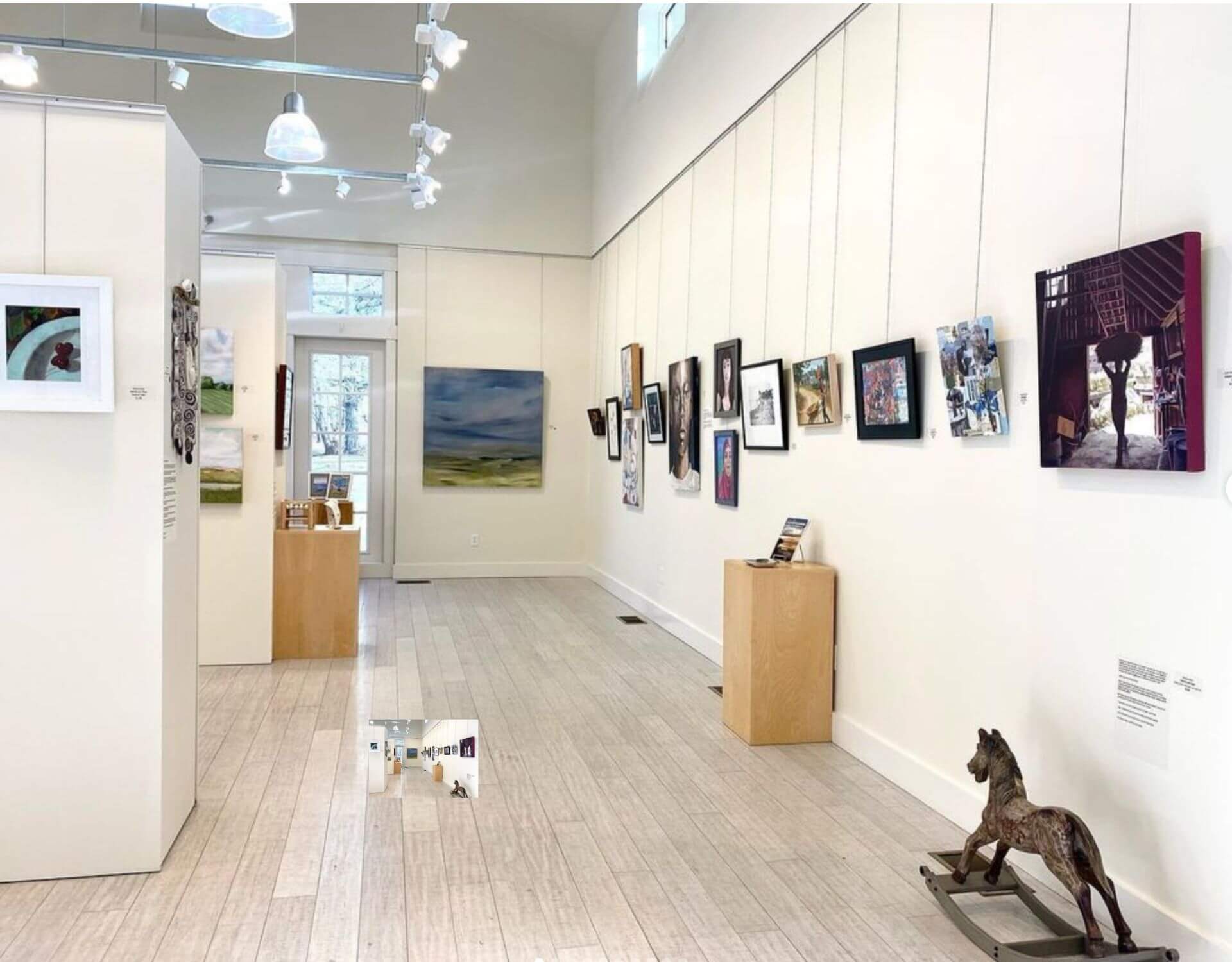 Featherstone Center for the Arts: Featherstone is the premier destination for all things art on Martha's Vineyard. Its campus is both beautiful and large, and offers a robust variety of classes and workshops year-round for people of all ages. Don't miss their great gallery openings!
MV Ice Arena: Lace up your skates or rent a pair onsite, and take a spin on the ice at MV Arena during their public skating hours throughout the week. Or, sign up to take a lesson.
The Yard: Stop in for a community dance class at The Yard! Not feeling motivated to move? Check out one of their performances instead. Either way, you're sure to have a great time.
Take a Swim–Indoors!
Both the YMCA of Martha's Vineyard and the Mansion House Inn have indoor pools and offer day passes. Skip the sand and enjoy the pool and other amenities!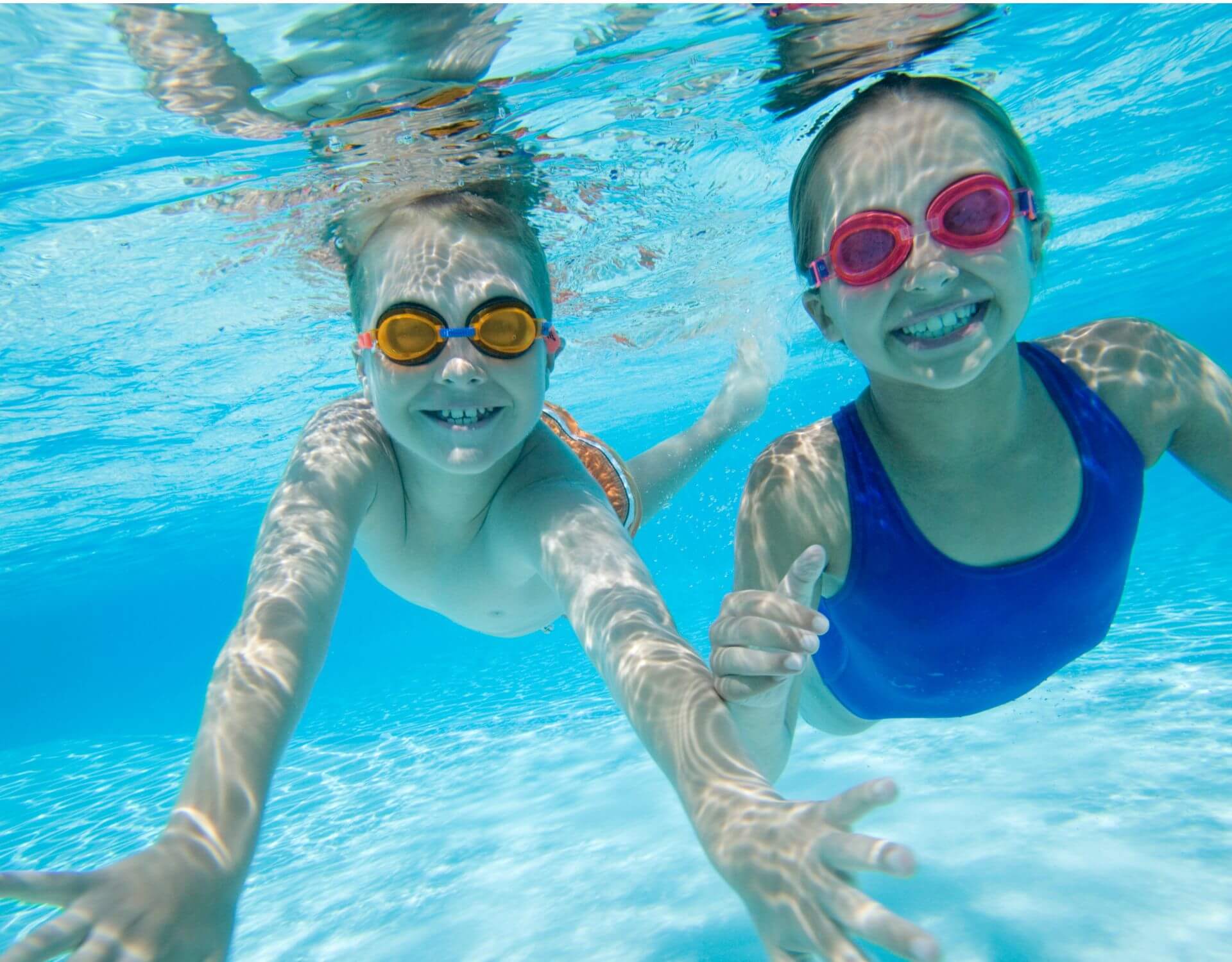 Hang out at the Library:
Our libraries are anything but boring! We have one in every town, and each offers dynamic programming, computer and internet access, local and national newspapers, and, of course, tons of great reading material. Fun for adults and kids alike.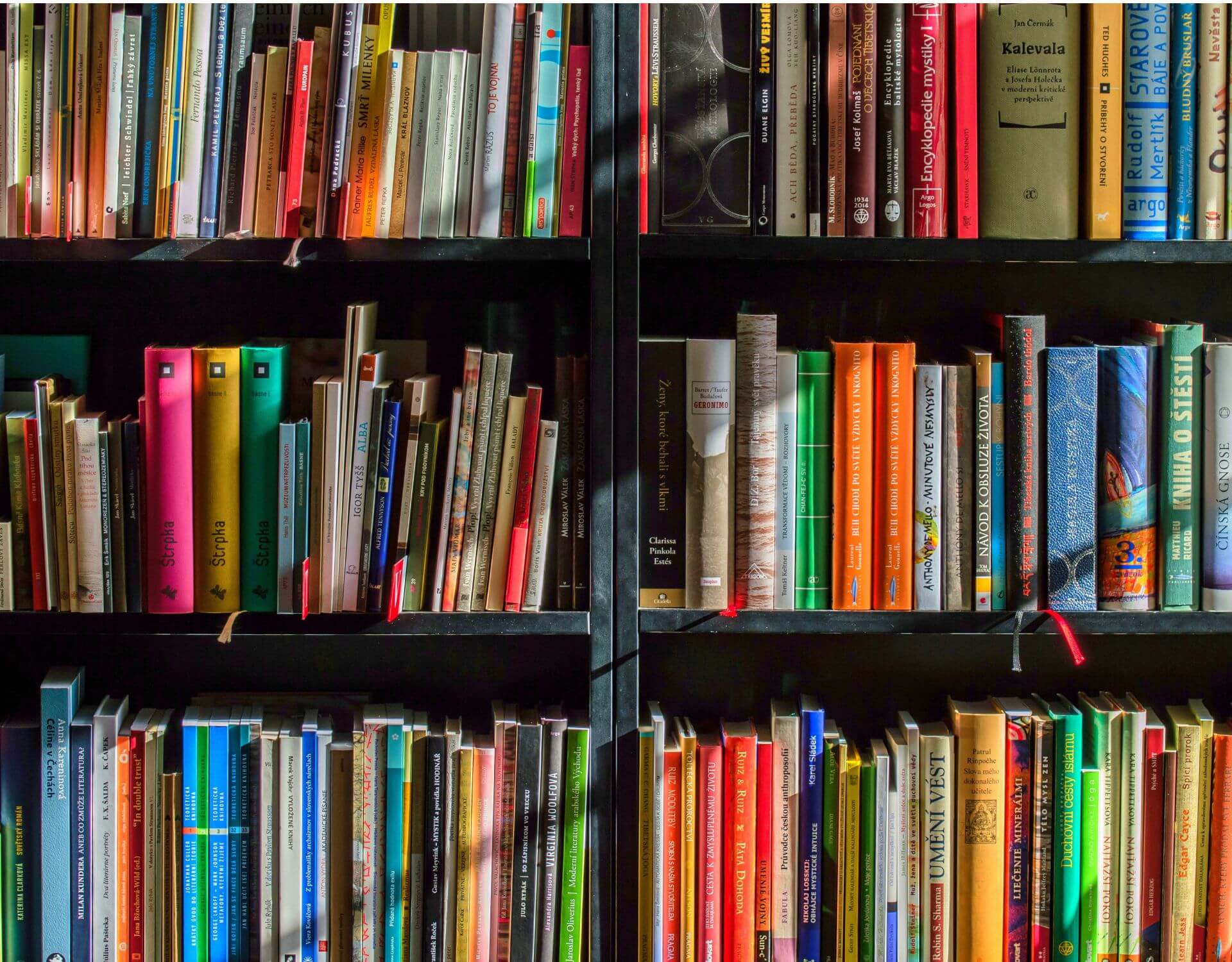 These are just some of the many fun things to do on Martha's Vineyard when it rains. You can also see a movie at one of the numerous Island theaters; visit the local bookstores; check out the Martha's Vineyard Museum, the Aquinnah Cultural Center, the Vineyard Haven Harbor Cultural District, shop the countless cool shops, or dine at any one of our incredible restaurants. Want help finding the best of everything? Be sure to check out MVY.com for all your planning needs.