LGBTQ+ Businesses On Martha's Vineyard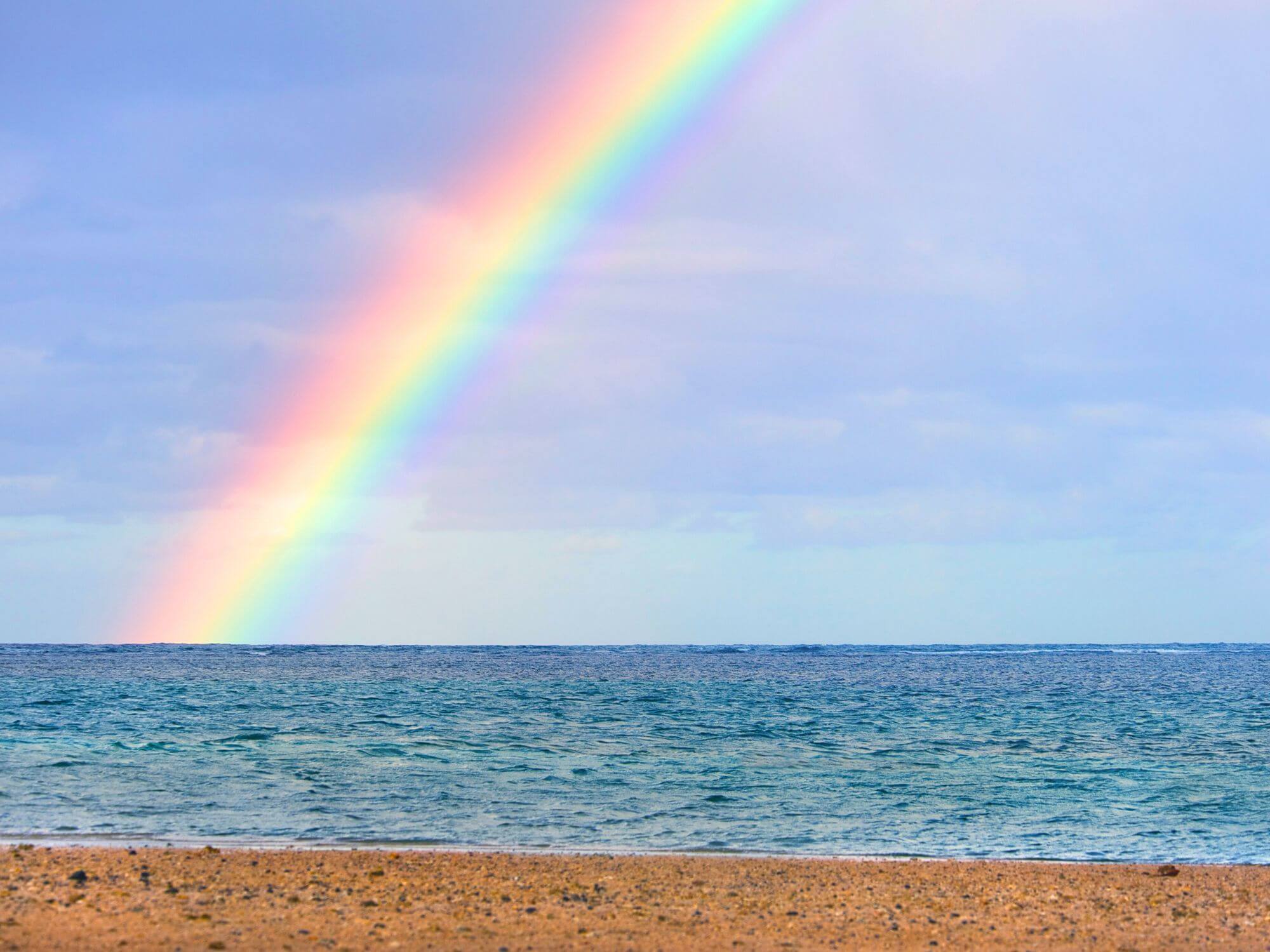 While June is Pride month, it is important to support your local LGBTQ+ businesses year-round. Martha's Vineyard is home to a variety of LGBTQ+ owned and operated businesses that range from food trucks to farm stands to jewelry stores. These businesses support our visitors in the peak of summer and are here for our Island community in the off-season. For allies looking to support local LGBTQ+ businesses, here is a list of some Island favorites:
Al Fresco Tails - This dog walking and pet sitting service offers personalized pet care for cats and dogs alike.
Black Sheep. This gourmet marketplace is the perfect spot to grab a sandwich and salad, whether you're on your way to the beach or to work. Make sure to check out their Instagram for updates on their delicious specials! Masters of charcuterie, Black Sheep also does catering for events big or small. Even if you aren't in the mood for a snack, Black Sheep also has delicious coffee options and also functions as a small grocery store.
CB Stark. This women-owned jewelry store has two locations on Martha's Vineyard, one in Vineyard Haven and another in Edgartown. With a history dating back to the 1960s, CB Stark has been providing hand-crafted fine jewelry to the Island ever since, and has been voted the Island's "Best Jeweler" every year since 1996. Their store caters to both Islanders and visitors alike, and offers over five hundred original designs!
CrossFit MV. This queer-female owned gym in Vineyard Haven offers professional coaching for those looking for a quick & effective full-body workout. CFMV is inclusive of all bodies, genders, and fitness abilities – and is a great place to spice up your workout routine while building community.
Fire Cat Farm - Located in West Tisbury, this queer-owned organic flower and vegetable farm sells their produce at the Garden Farm stand and at the West Tisbury Farmer's Market.
The Garden Farm - Shop local with this vegetable farm run by a 13th generation Islander!
Goldie's Rotisserie - Fresh hot chicken, rotisserie potatoes, and French Onion hot dogs, oh my!
Lennox & Harvey - Cure your wanderlust with a trip to Lennox & Harvey, a beautiful general store reimagined for the global, mindful, and design conscious.
Second Treasures MV - This large antique store offers anything from unique tableware to furniture to vintage video game consoles, and everything in between.
Studio MOS MV - This studio specializes in creating artful environments that are meant to enhance your space, whether it be the home, the workplace, and more.
Studio Simon Singel -  Singel'd Out Studio is an LGBTQ+ studio that specializes in product design, 3D visualization, and landscape design.
When planning your trip to Martha's Vineyard, consider stopping at one of these local LGBTQ+ owned businesses during your stay. Don't see your favorite LGBTQ+ business on this list? Simply email kim@mvy.com to add to the list!