The Perfect Itinerary for Visiting Martha's Vineyard in the Winter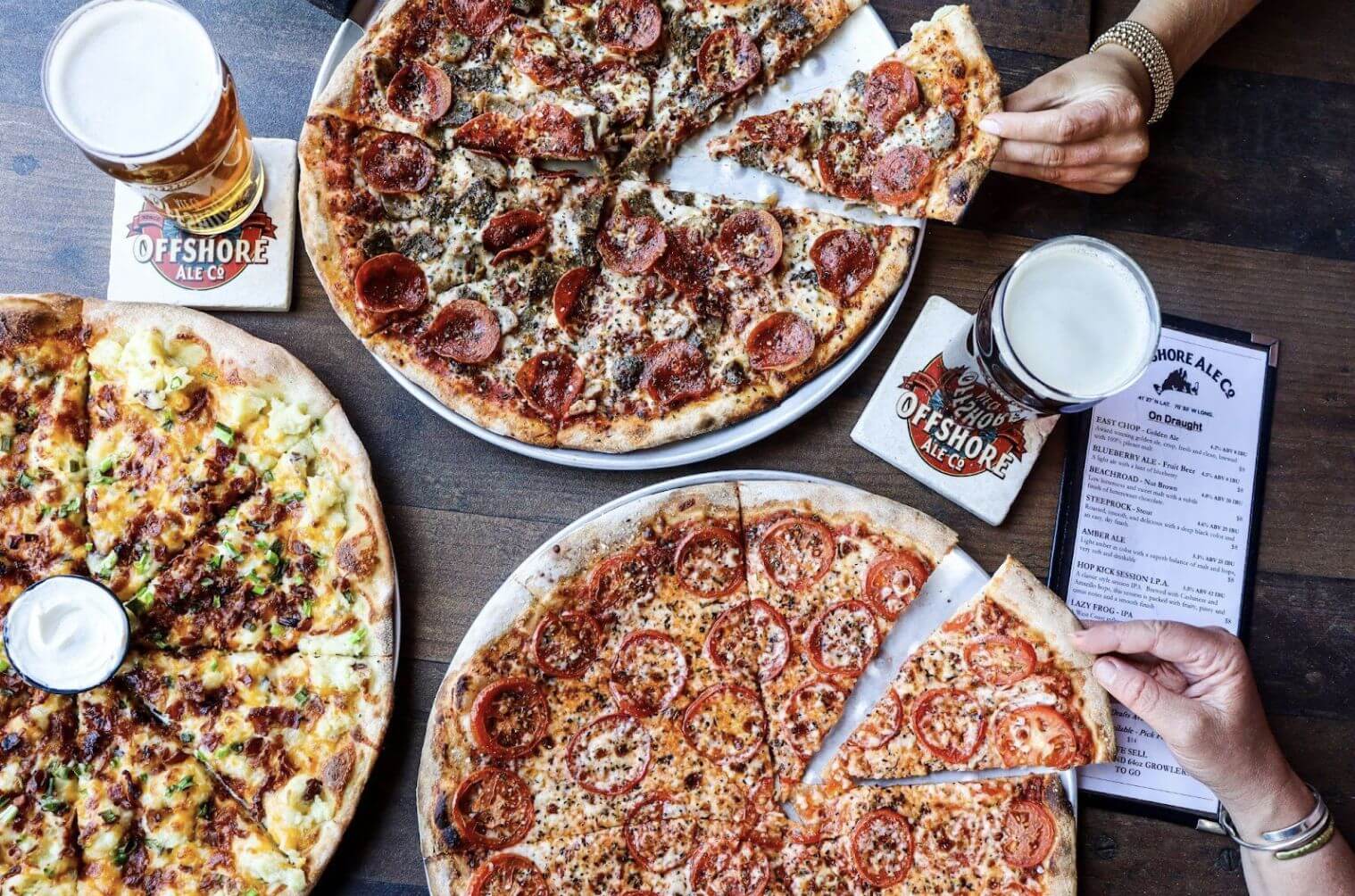 Treat Yourself to a Great Winter Escape to Martha's Vineyard
If your New Year's resolution was to try something new, how about a solo trip to Martha's Vineyard this season? There is plenty to explore on Martha's Vineyard when traveling alone - even in the winter months! 
Start by Smiling Big at Little House
Just outside of downtown Vineyard Haven sits Little House Cafe, which is the perfect spot to grab a delicious breakfast if you're getting hungry after your ferry ride. The cafe is in fact located in a little house that provides dine-in seating, and its offerings include fresh espresso coffees, delicate pastries, and tasty breakfast sandwiches. If you fall in love with their breakfast, they also serve lunch and dinner year-round!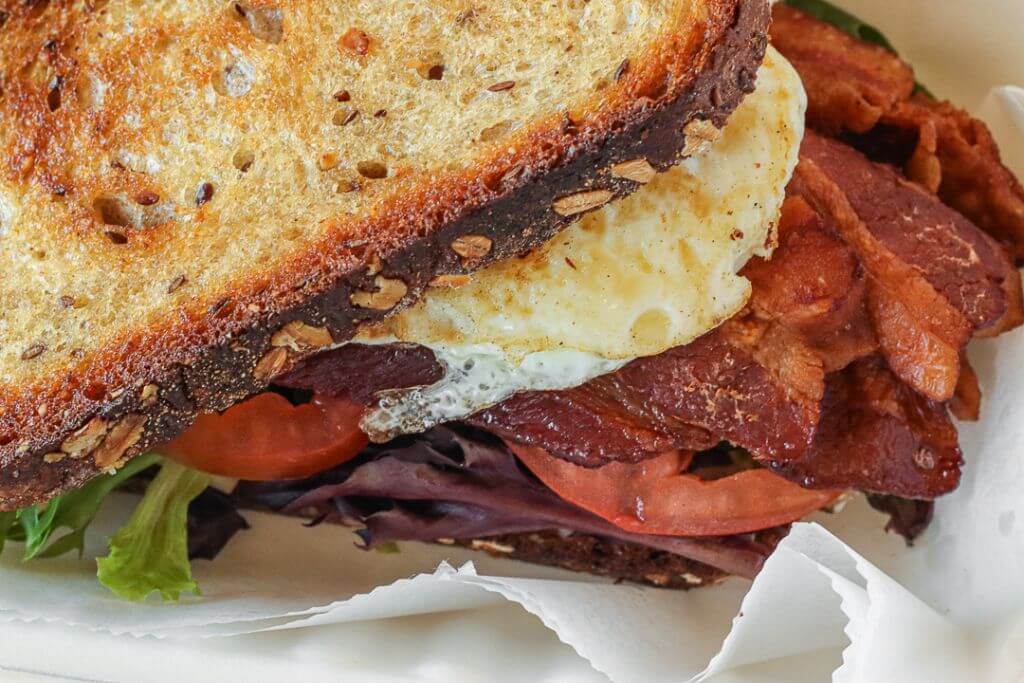 Shop Specialty Stores
Looking for a good read to enjoy while on vacation? Make sure to check out Bunch of Grapes, an independent and locally-owned bookstore just steps from the Vineyard Haven Steamship Authority ferry terminal which features a carefully curated collection of the finest books. They also offer a vast selection of titles from local authors as well!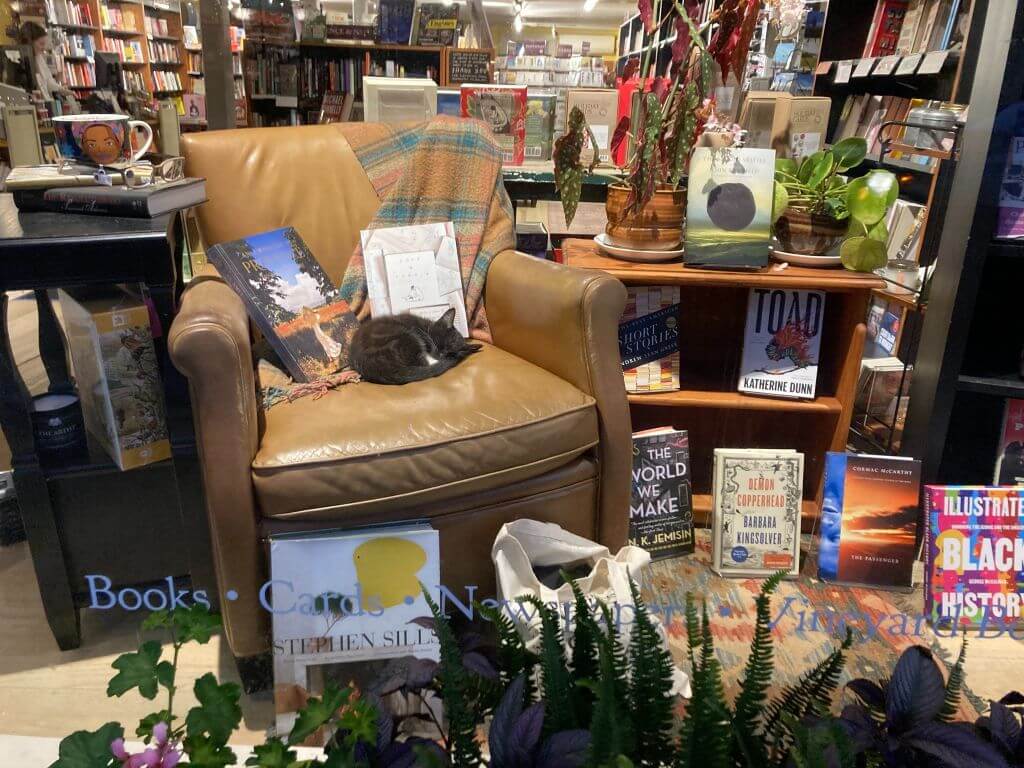 Rainy Day is the go-to year-round gift shop in Vineyard haven that you simply can't leave empty-handed. Their carefully curated selection of home goods, accessories, children's toys and clothing, jewelry, and more will leave you wanting for just about everything in the store. You'll be amazed by how much merchandise there is to browse through and as an added bonus the store always smells of the most delicious seasonal fragrances. 
Another great store that provides endless inspiration is LeRoux At Home. If you're enamored by creative home decor or high-quality kitchen products, this is definitely the stop for you! Their beautifully curated selection of home goods, cookware, and house-made oils make for wonderful gifts and are sure to spice up any home. 
Meet a Local Artist
Martha's Vineyard is home to hundreds of artists, makers, and creators, and visiting during the winter gives you the opportunity to meet with the talented individuals that give the Island so much of its character. Make sure to stop by Althea Designs & Miner Family Gallery at 34 Beach Road in Vineyard Haven, this colorful shared studio space features lively block prints and wood cut-outs by Islander Althea Freeman-Miller, as well as the creative and vivid mixed-media paintings by local artist Craig D. Miner.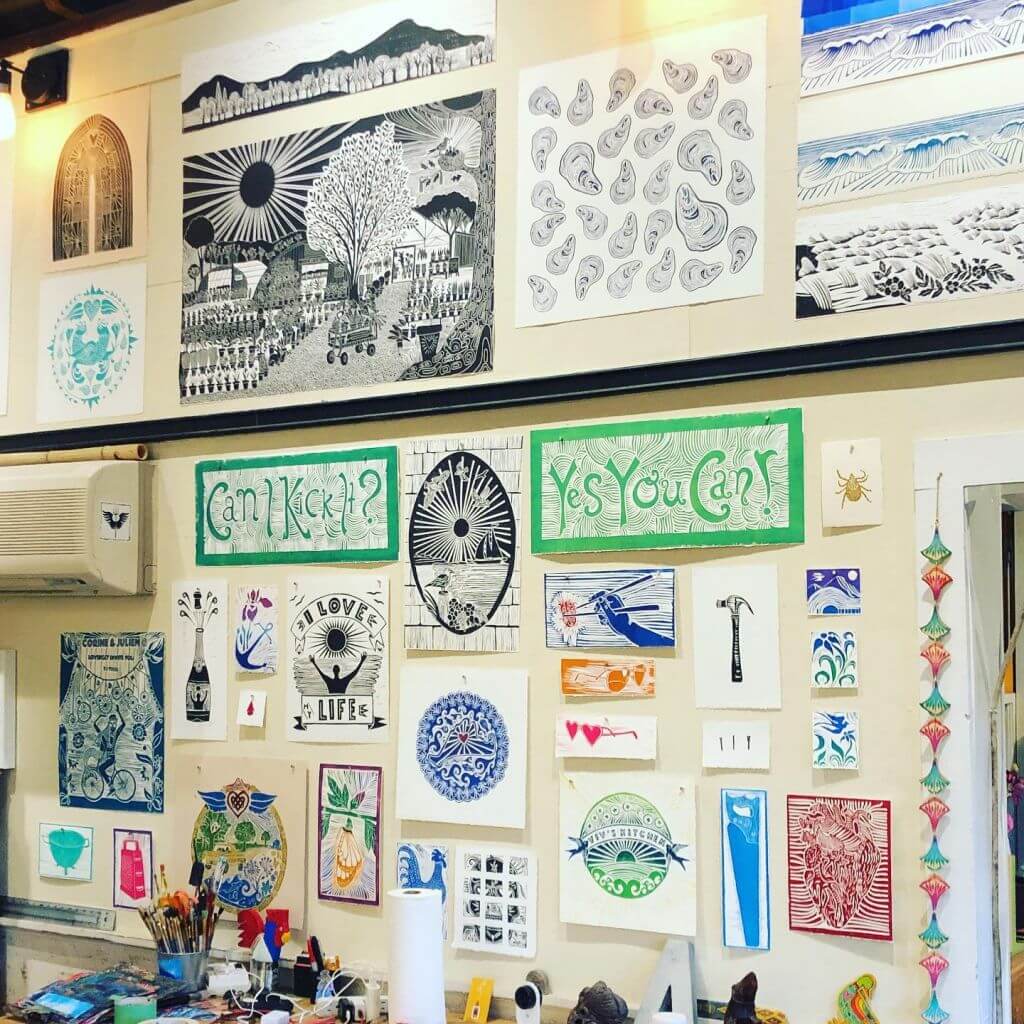 Lunch Like a Local
When hunger strikes head to Oak Bluffs for one of the heartiest lunches around. Located at the PA Club in Oak Bluffs, Mo's Lunch is beloved by locals' and is open year-round, serving up some very flavorful bites! Their affordable menu consists of classic sandwiches, robust salads, mouth-watering snack plates, exceptional baked goods, and more! Pro tip: If you like onion rings these are not to be missed!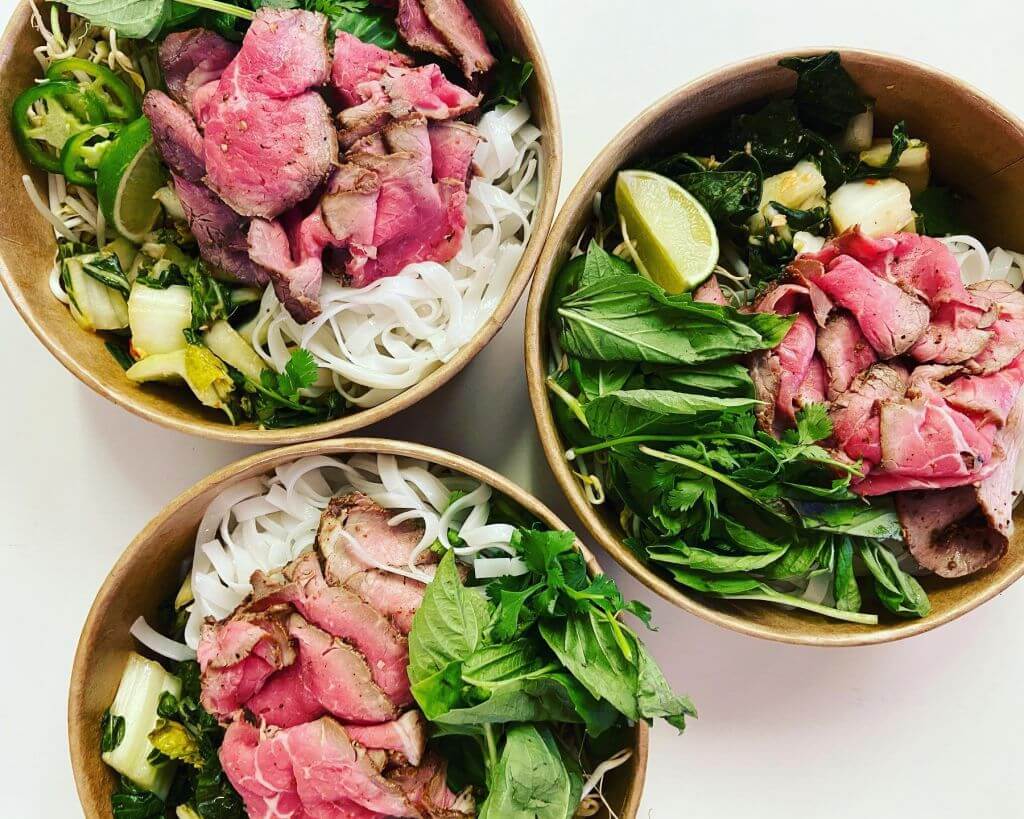 Learn a New Skill
Featherstone Center for the Arts, located in Oak Bluffs, is a remarkable place to not only view local art, but to also participate in it yourself. Check out the open pottery studios, beading activities, and painting classes and workshops that will leave you leaving Martha's Vineyard with a new hobby.
Sip on World Class Beer
Open year-round, this Island icon has been serving locals and visitors alike for over 20 years! Offshore Ale in Oak Bluffs is the island's first and only brewpub, and offers a warm and welcoming atmosphere to combat the chilly winter months. Sip on award-winning craft beers, and treat yourself to a hearty meal such as their fish and chips or their brick-oven pizzas. Sit at the bar, or grab a cozy booth next to the fireplace, and be sure to grab some brews to go, they offer it in cans and growlers! Pro tip: Come on a Monday and enjoy two-for-one entrees all winter long!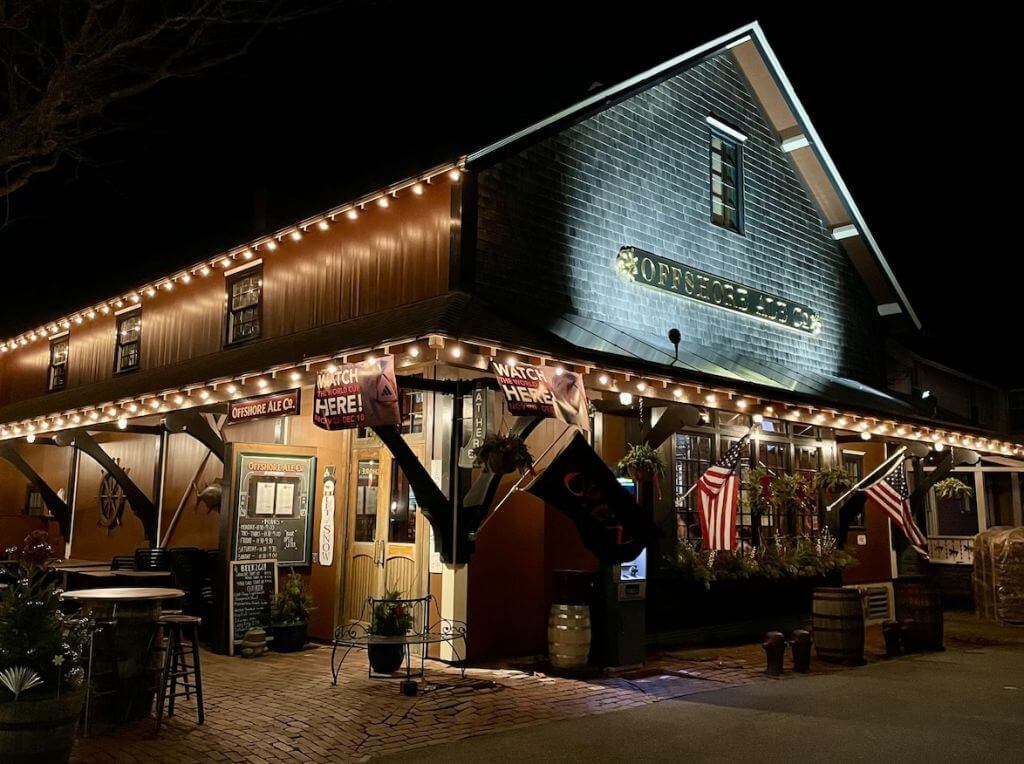 Relax and Sleep In
Make your way back to Vineyard Haven for the night and treat yourself to a stay at Mansion House Inn. With affordable yet chic rooms, an indoor pool, and a full spa and health club, Mansion House is an absolute dream when traveling solo. Before retiring to bed enjoy some deep relaxation in their hot tub, steam room, and sauna, ensuring a sound sleep after a picture-perfect winter day on Martha's Vineyard! They even offer pet-friendly rooms, if you happen to be traveling with your four-legged friend. 
No matter when you plan to visit Martha's Vineyard be sure to browse our directory of Martha's Vineyard hotels and lodging options. We can't wait to welcome you!