Martha's Vineyard Holiday Gift Guide for Kids + Toddlers 
Looking for the perfect gift idea for your favorite kiddos? Whether you're buying for your own child or you're an aunt or uncle in pursuit of what your beloved baby or toddler needs, our local businesses have the best gift for children of all ages.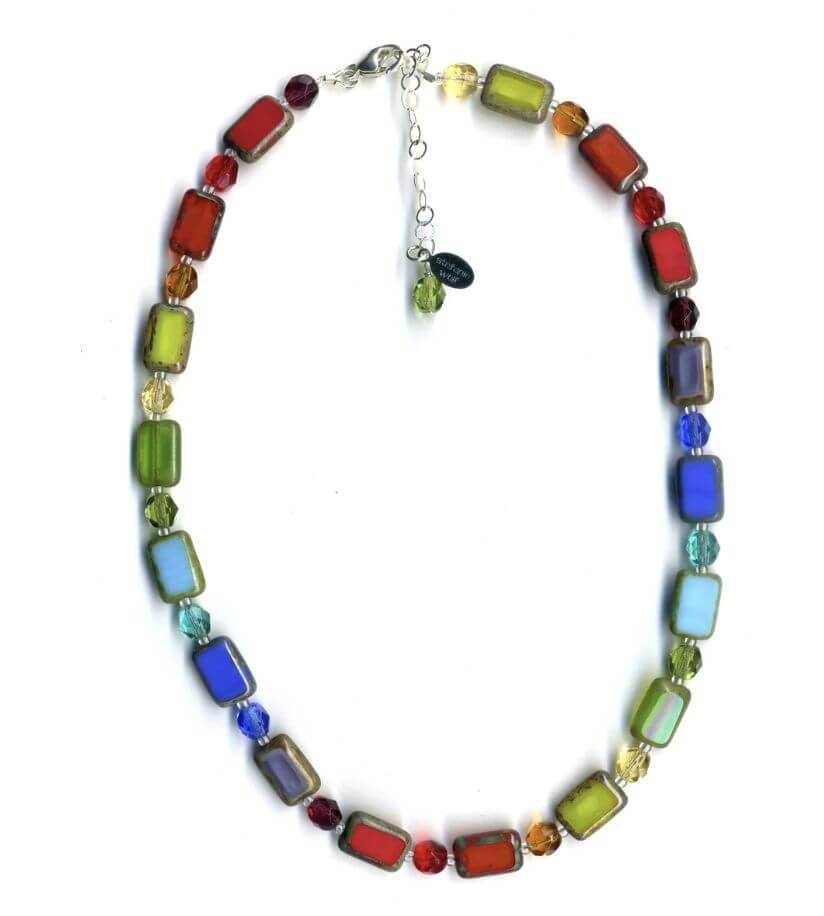 Shop: Stefanie Wolf Kids Trilogy Necklace
Just like Stefanie Wol's iconic necklaces for the ladies, only smaller and with more sparkle! Made from"picasso window" glass tile beads in a few fun color combinations. Choose a color from the drop down to see the image change. If you want to create coordinating mother/daughter gift sets, look for ladies' necklaces in rainbow mix, ocean mix, and lavender mix.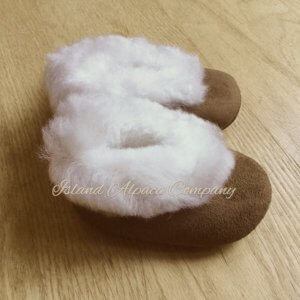 Shop: Baby Alpaca Fur Slippers
Kids love visiting the Island Alpaca Farm on Martha's Vineyard and now they can relive their visit again and again with these durable and adorable booties! Real, Genuine, 100% Baby Alpaca Fur Baby Booties for the special little one in your life. Baby alpaca fur lined with soft lambswool!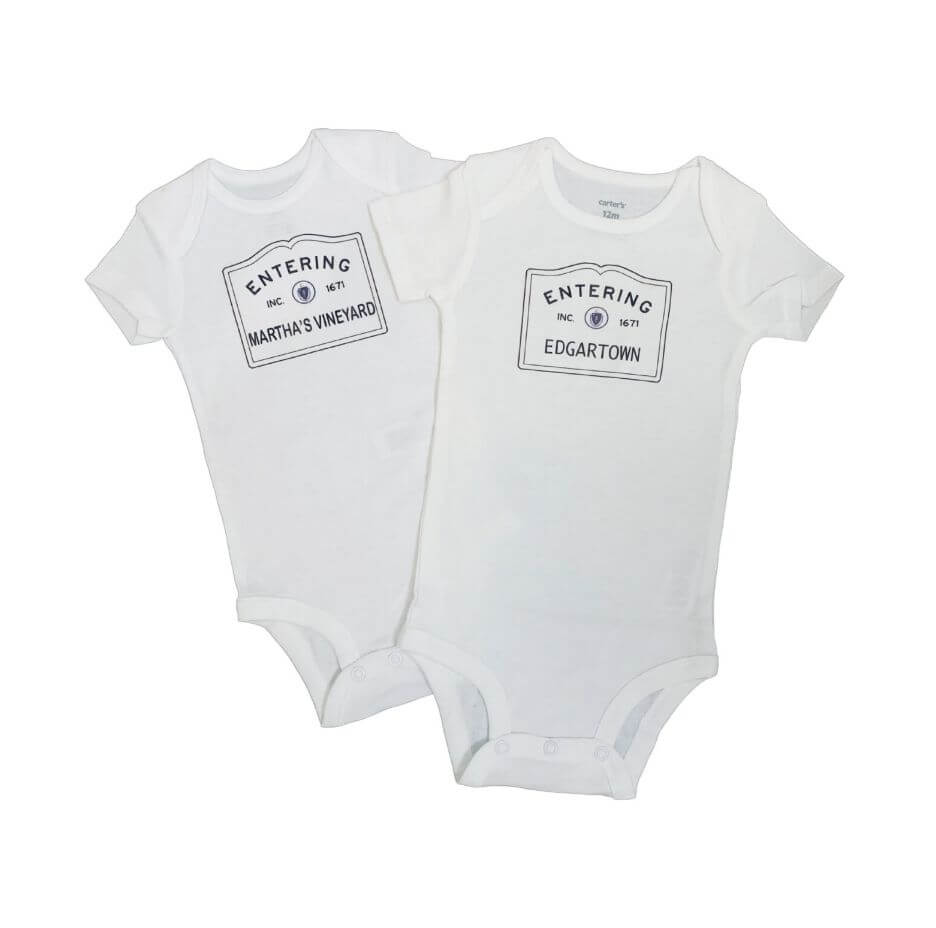 Shop: Martha's Vineyard Town Sign Onesies by Tiny Baker Creations
The perfect way to represent your favorite Island!! Which town is your favorite?! Design created exclusively by Tiny Baker Creations of Martha's Vineyard. These snapsuits feature Nickel-free snaps on reinforced panels, and expandable shoulders for easy over-the-head takeoff.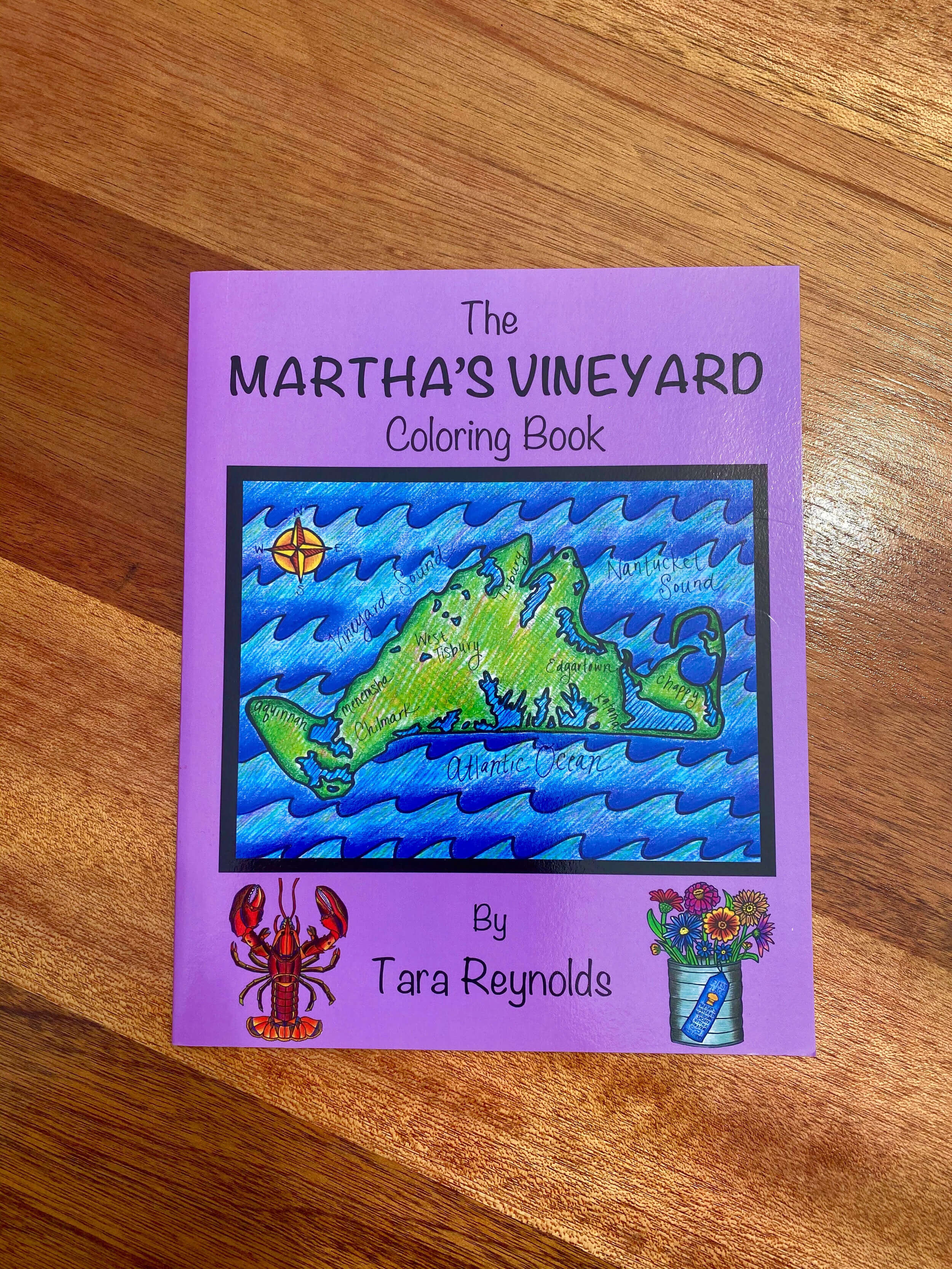 Shop: The Martha's Vineyard Coloring Book
This coloring book is a trip through the island of Martha's Vineyard, created by talented Martha's Vineyard artist Tara Reynolds and sold by Juniper in Edgartown. Color your way through seagulls and sharks, lobsters, lighthouses and lots of other iconic images of the island and all of the unique treasures it has to offer!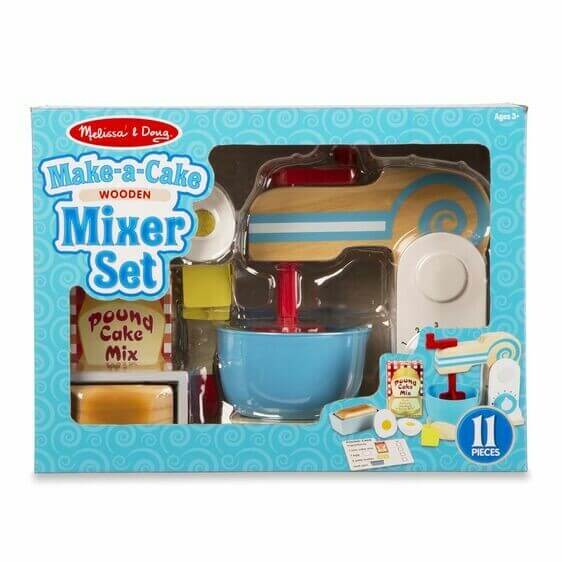 Shop: Wooden Make-A-Cake Mixer Set from Tisbury Toy Box
Mix up some delicious pretend-play fun with this realistic wooden mixer. Turn dials to "adjust speed" and use the crank to turn the bowl that fits the mixer. Wooden ingredients include two pats of butter and a two-part egg, both of which have self-stick tabs that can be sliced through with the child-friendly wooden knife.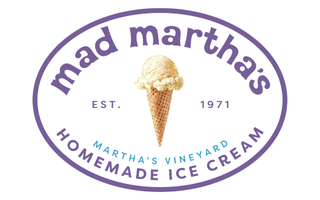 Shop: Mad Martha's Gift Cards
I scream, you scream, we all scream for ice cream! Get your kids psyched up and saving for next year's cups and cones from beloved Mad Martha's ice cream! The locations may be closed for the season but you can still buy gift cards online and find their pints in local retailers throughout the year including Cronig's, Tony's, Black Sheep, and more!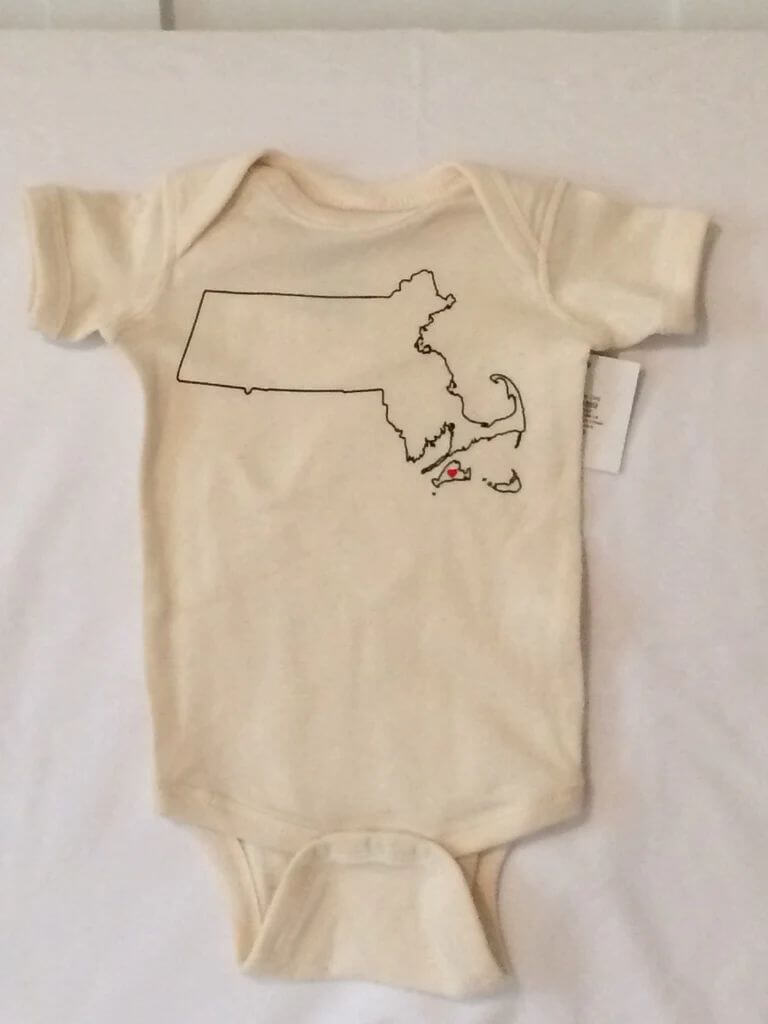 Shop: Heart on MV Onesie from Rainy Day
Heart marks the spot with these adorable 'Heart on MV' onesies featuring an outline of Massachusetts with a heart on Martha's Vineyard. Reinforced three snap closure, soft feel, 100% cotton onesie. Non-toxic, lead free inks were used to print this garment available by our friends at Rainy Day in Vineyard Haven.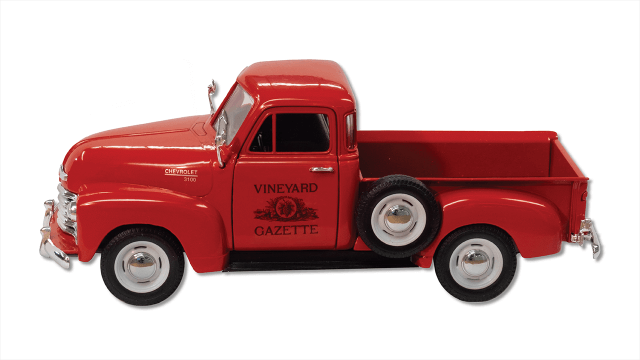 Shop: Vineyard Gazette Truck
What's black and white and red all over? The Gazette Truck! Check out the Vineyard Gazette's latest special edition replica toy trucks, akin to their classic 1955 Chevy Pickup 3100. Brand new limited edition 1/24 scale diecast car model with some plastic parts, perfect for the truck-loving tike ages three and up.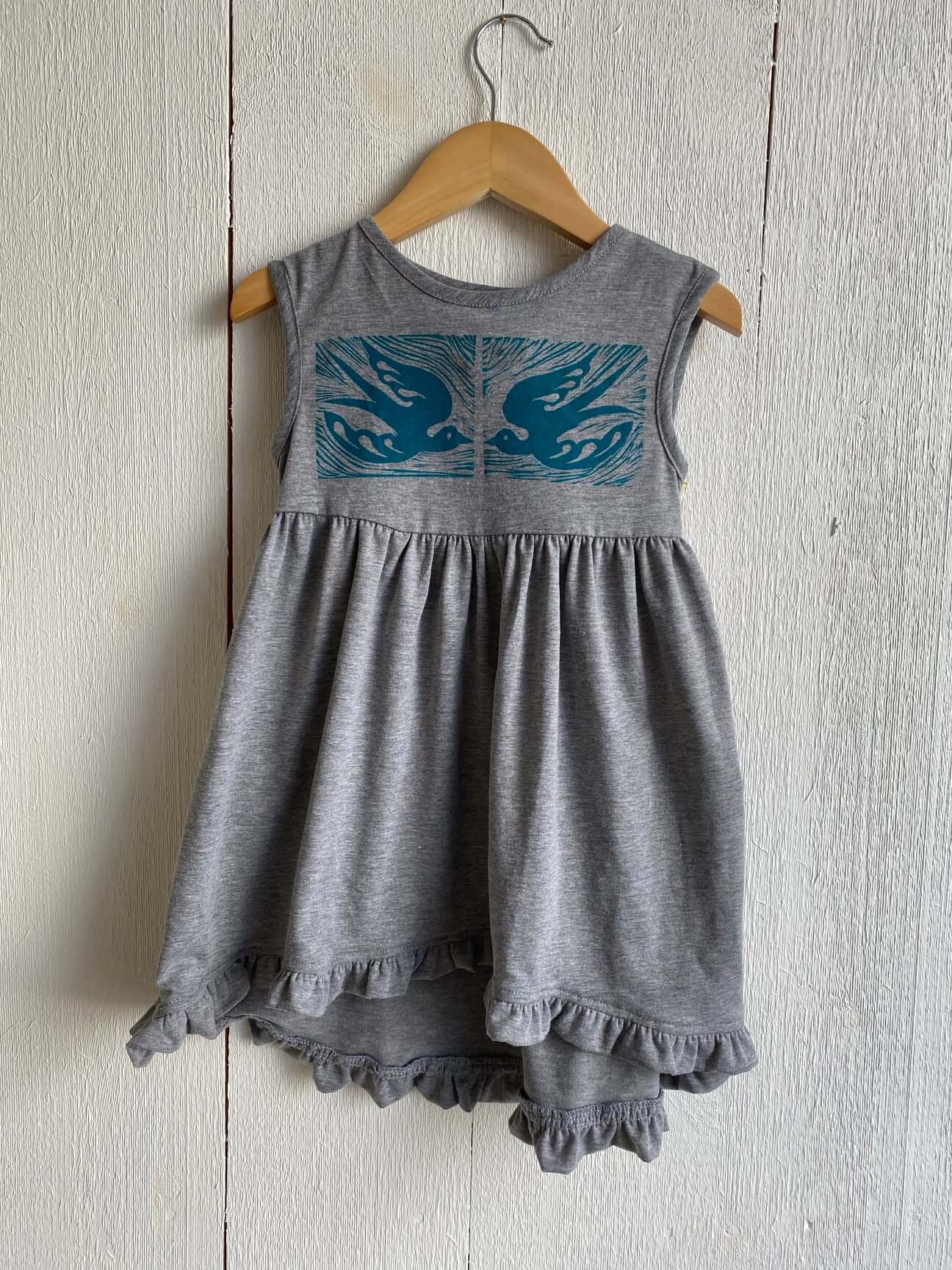 Shop: Hand Printed Dress by Althea Designs from Conrado
Hand printed and one-of-a-kind dresses made of a breathable cotton jersey made with zero waste practices provide a beautiful and sustainable gift. The fabric for this dress is made from our scrap fabrics straight from our cutting floor and features a sleeveless top with a gathered skirt and ruffled at the hem makes a dreamy playtime dress. Designed with love by Conrado and hand printed by Althea Designs on Martha's Vineyard. 

Shop: Vineyard-opoly Board Game from Lazy Frog
A game of adventure and leisure brought to you by our favorite Island store dedicated to leisure, Lazy Frog of Oak Bluffs! Buy, trade and sell your way around Martha's Vineyard with this VineyardOpoly board game. Make sure to stay ON Island and avoid being sent OFF Island. Collect enough cash to build your own empire on Martha's Vineyard and buy your own beach houses or estates! For every game sold a donation will be made to MV Community Services, and everybody wins!